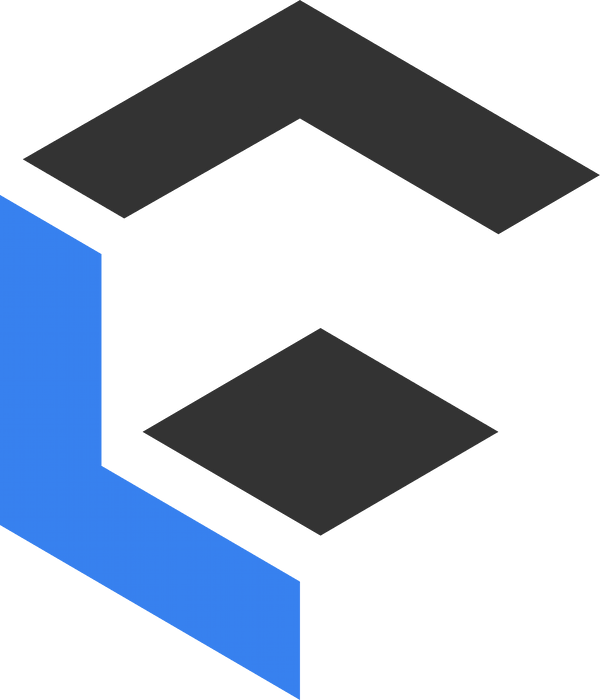 See what our clients have to say about us and our services.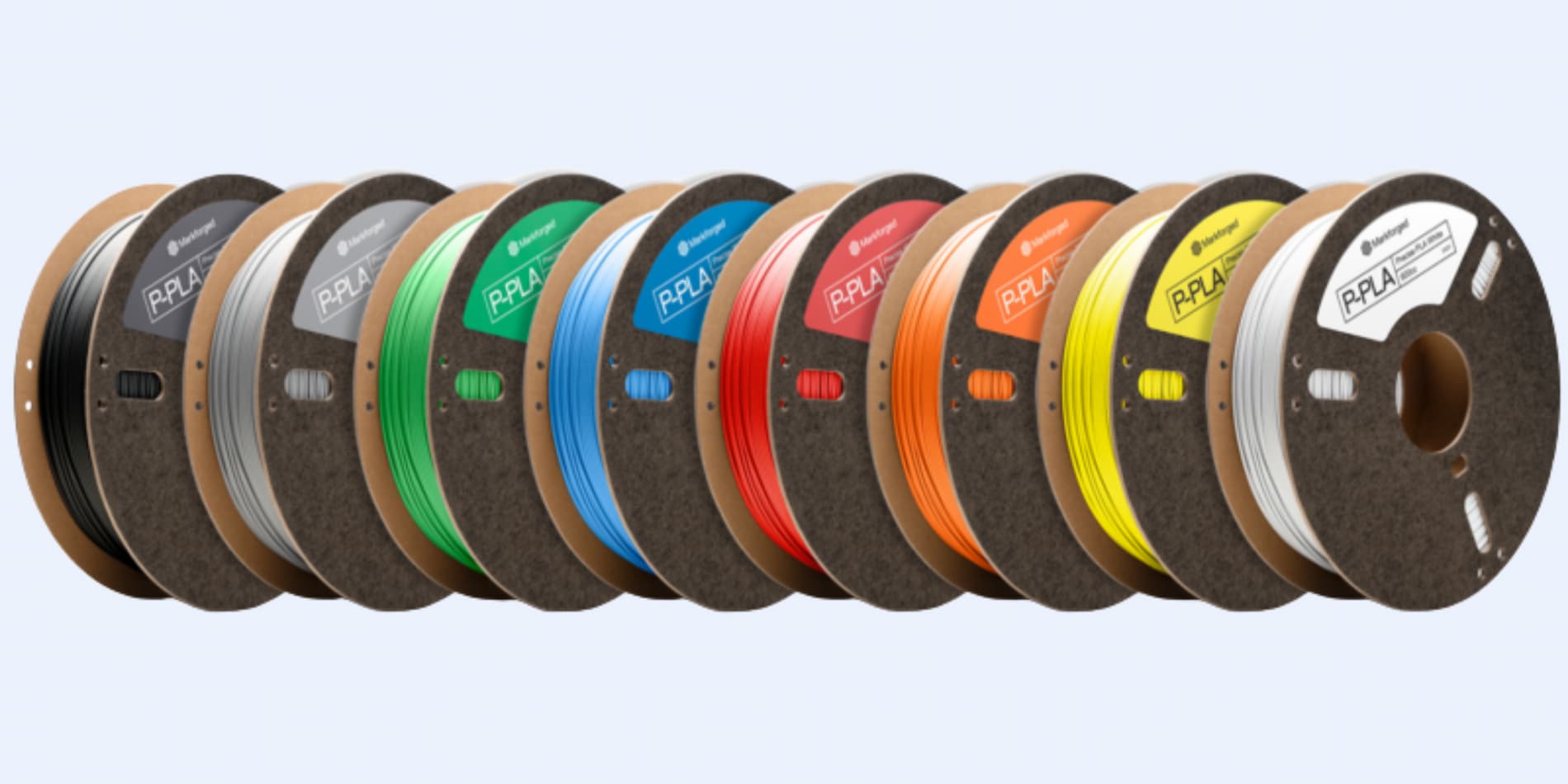 Markforged unveiled a new and vibrant material to their line-up. Meet Precise PLA, the easy-to-print plastic for precision concept modeling and validation. This new and affordable material comes in eight different colours, prints without warping to give you excellent quality every time, and is your next material of choice for rapid prototyping
CAD MicroSolutions is uniquely positioned to support our clients across Canada. Our team is dedicated to helping our customers ensure they are realizing the greatest value from their technology investment.