Challenge.
adopt.
Deliver.
Read the blog for industry updates, expert tips and tricks on the latest technology.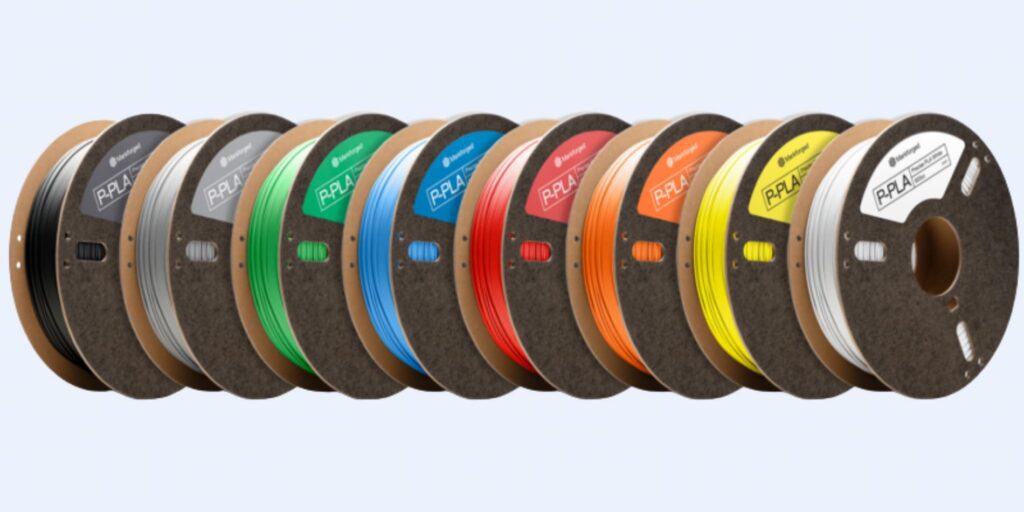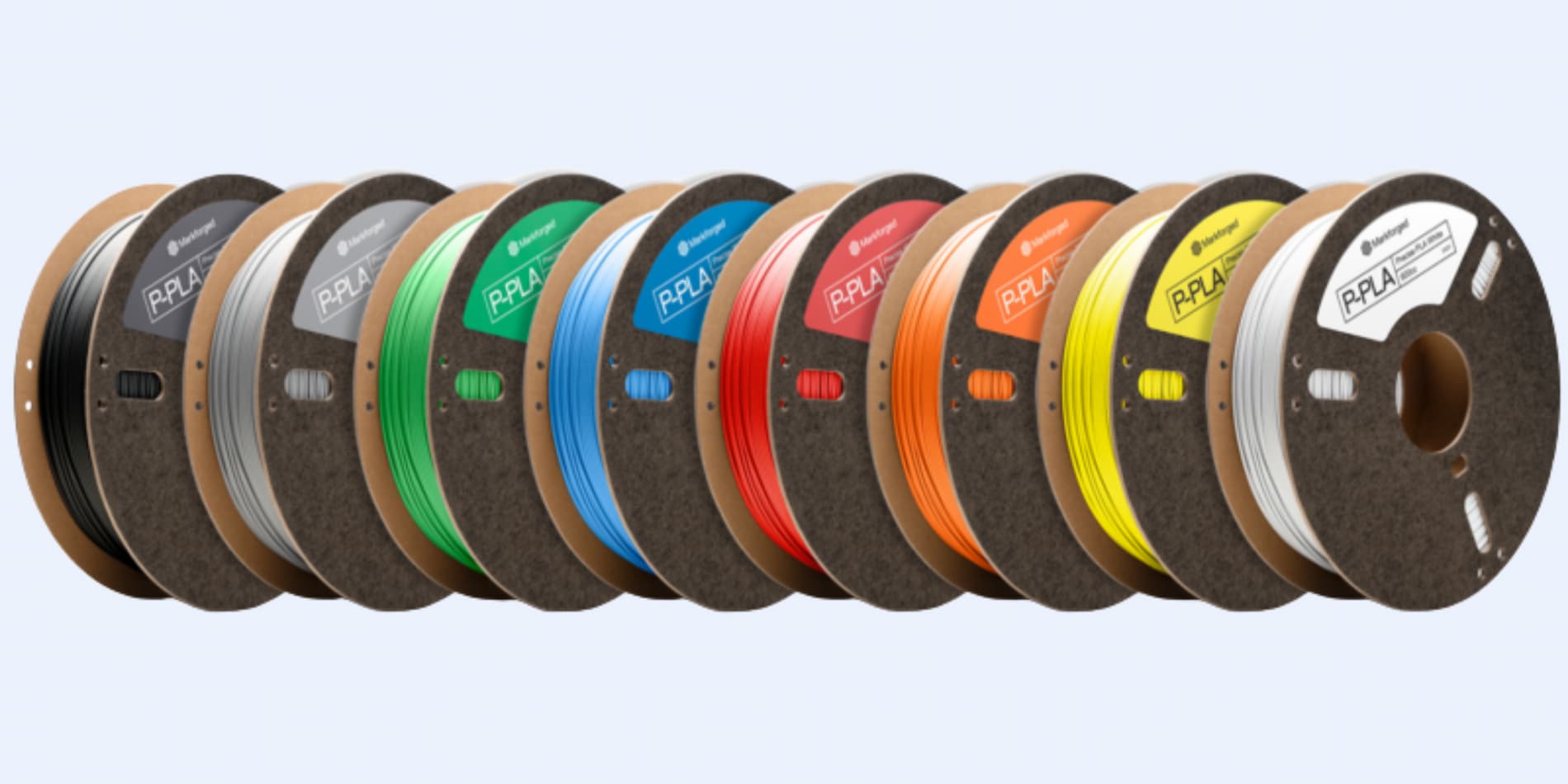 Markforged unveiled a new and vibrant material to their line-up. Meet Precise PLA, the easy-to-print plastic for precision concept modeling
CAD MicroSolutions is uniquely positioned to support our clients across Canada. Our team is dedicated to helping our customers ensure they are realizing the greatest value from their technology investment.