Our mission is to enable a community of professionals across Canada on a collaboration platform to optimize the deployment of Industry 4.0 technology. 
Contact us by phone, email, or by completing the form. One of our staff will get back to you shortly after.
Contact us 24/7 with any support required regarding product features, improving computer performance, or help with design. Live agents are available for assistance during 8:30am – 5:00pm EST. For any support required outside of these hours, please leave a voicemail at our support phone number listed below or send your request to
support@cadmicro.com
. Our team will get back to you as soon as possible.
In-person/store inquiries
As a CAD Micro customer, you have unlimited access to our walk-in-clinic, every Wednesday alternating between our Toronto and Cambridge offices.
Get a call from us to obtain more information about a product or service. Complete and submit the form below and one of our staff will call you back, or call us toll-free at: 1 – (888) 401-5885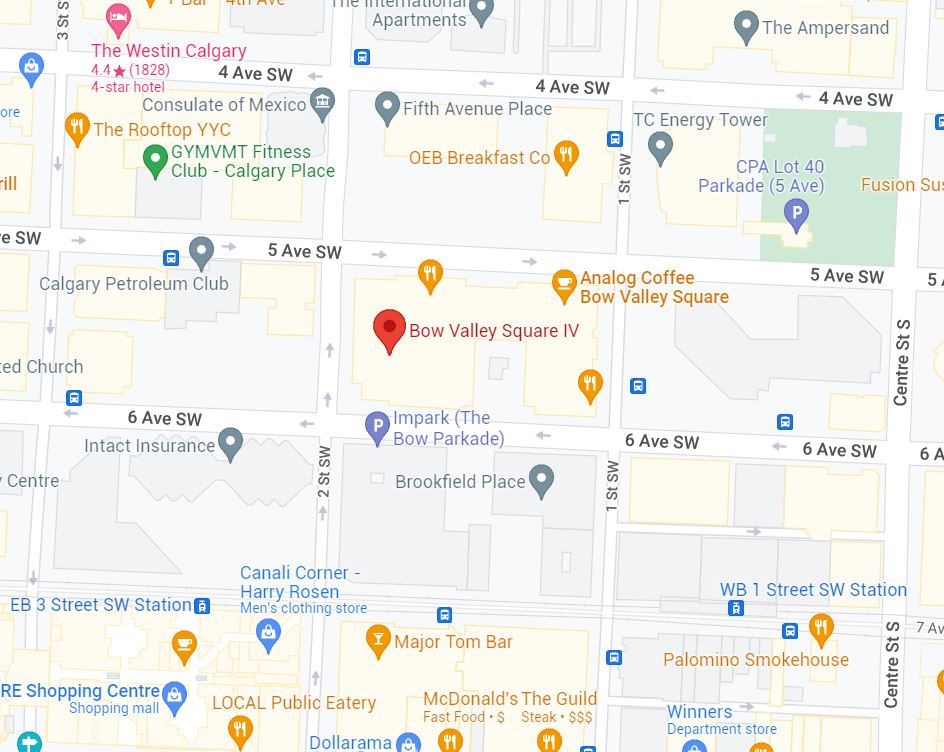 Bow Valley Square 4
250-6th AVE SW Suite No. 1660
Calgary, AB
T2P 3H7
View Details →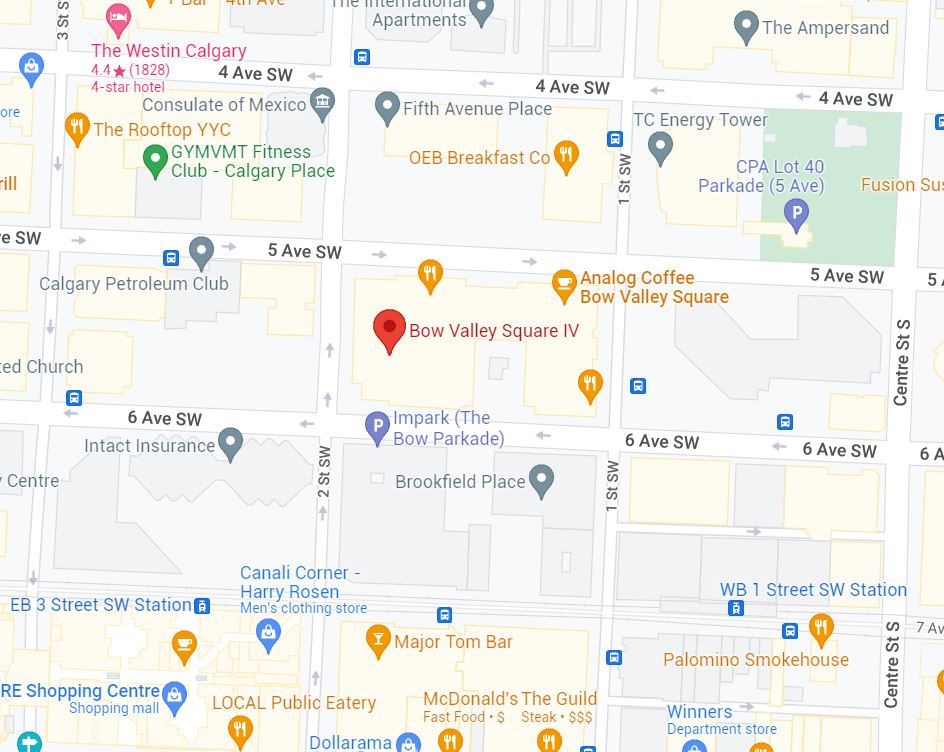 Bow Valley Square 4
250-6th AVE SW Suite No. 1660
Calgary, AB
T2P 3H7
View Details →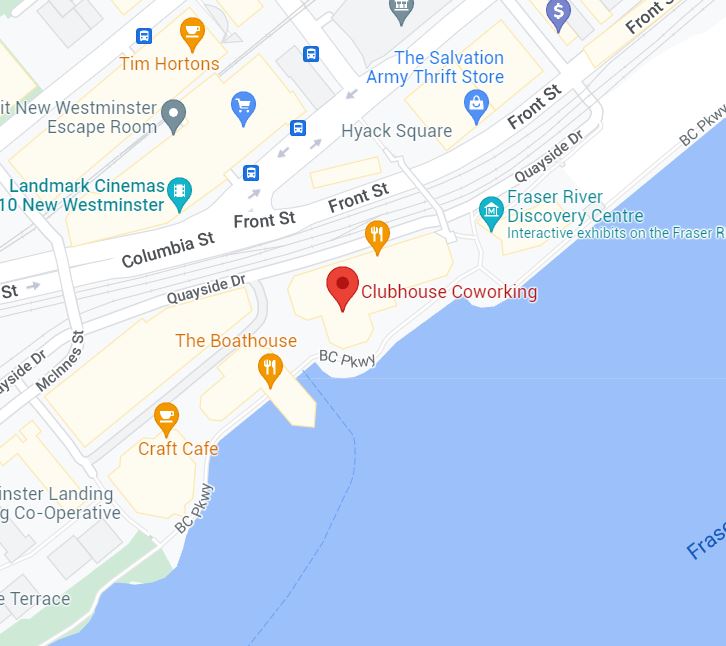 Network Hub, 810 Quayside Dr #205
New Westminster, BC
V3M 6B9
View Details →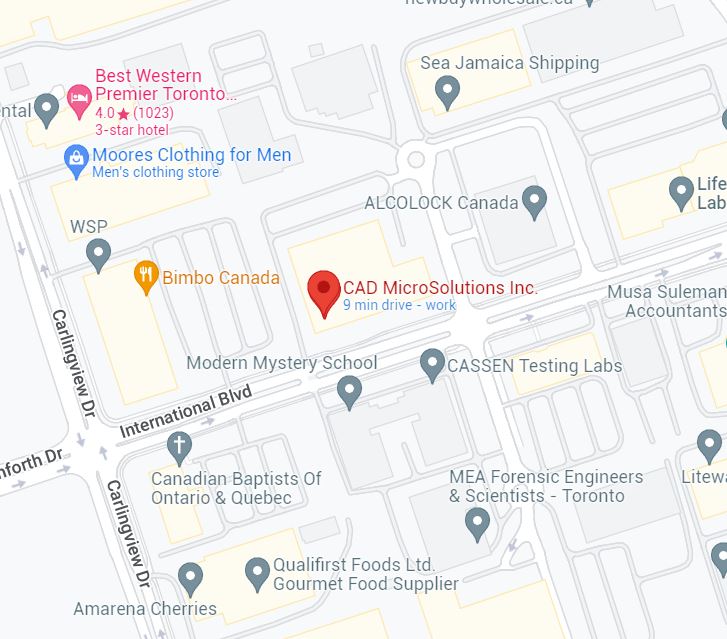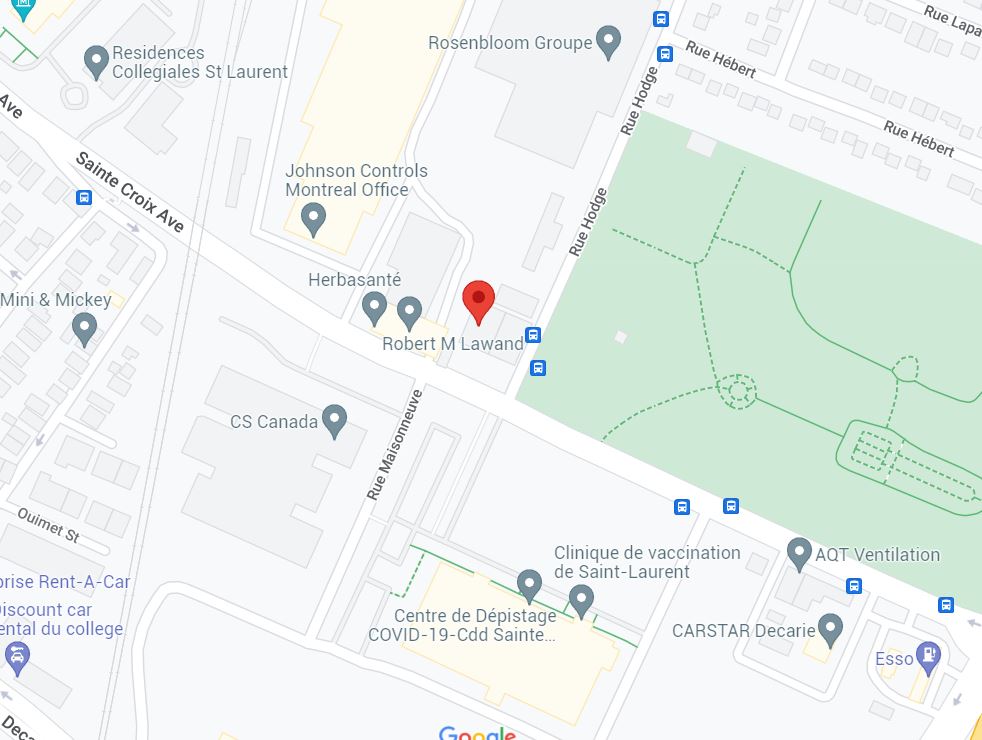 Canada's Leading 3D Design, Manufacturing, Mixed Reality & 3D Printing Solutions Provider