Plastics
Injection Molding
Plastic injection simulation helps to predict and avoid manufacturing defects in plastic parts and injection molding designs. Validate and optimize injection molded part designs early in the product development process to ensure manufacturability and quality.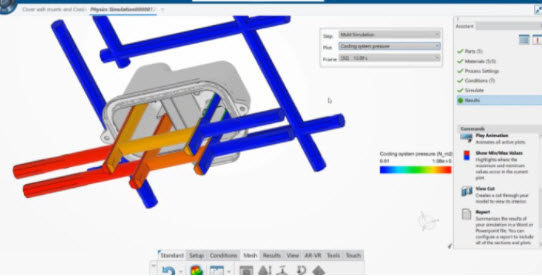 SIMULIA Plastic Injection Engineer enables the validation and optimization of plastic part and mold tooling designs by simulating the filling,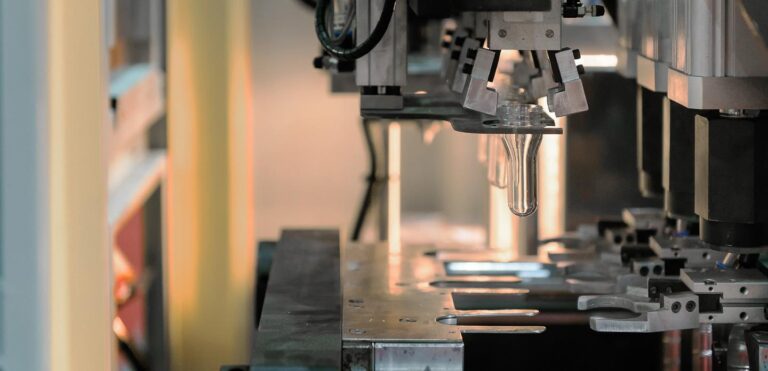 For companies that design plastic parts or injection molds, SOLIDWORKS Plastics® helps users predict and avoid manufacturing defects during the
CAD MicroSolutions is uniquely positioned to support our clients across Canada. Our team is dedicated to helping our customers ensure they are realizing the greatest value from their technology investment.