Powerful, affordable, and reliable professional 3D printers for the desktop and the benchtop.  
Expanding access to digital fabrication, Formlabs is the professional 3D printer choice for engineers, designers, manufacturers, dental and medical professionals, and decision makers around the world. Formlabs is establishing the industry benchmark for professional 3D printing for businesses around the globe with accessible, reliable 3D printers for the desktop and the benchtop. Scale your prototyping and production with high-resolution parts at a fraction of a cost and footprint of industrial 3D printers. Formlabs 3D printing solutions continue to push the boundaries for additive manufacturing, so you can grow your business your way.
Flawless prints, every time
Scale prototyping and production as your business grows. The Form 3+ is an affordable, industrial-quality 3D printer that consistently delivers.  
The custom-designed Light Processing Unit (LPU) inside the printer uses a compact system of lenses and mirrors to deliver accurate, repeatable prints. 
The Form 3 constantly monitors print performance so you can focus on bringing your most creative ideas to life. Integrated sensors help maintain ideal print conditions and send you alerts about the state of your machine. 
Start with one 3D printer or many and add capacity as demand grows. Use the same tool through prototyping and into production and easily expand into new applications. 
compact enough for the office and robust enough for the factory floor
Take control of large-scale part production, increase your throughput, and bring your biggest ideas to life with the Form 3L, a cost-effective large format 3D printer that doesn't compromise on the details.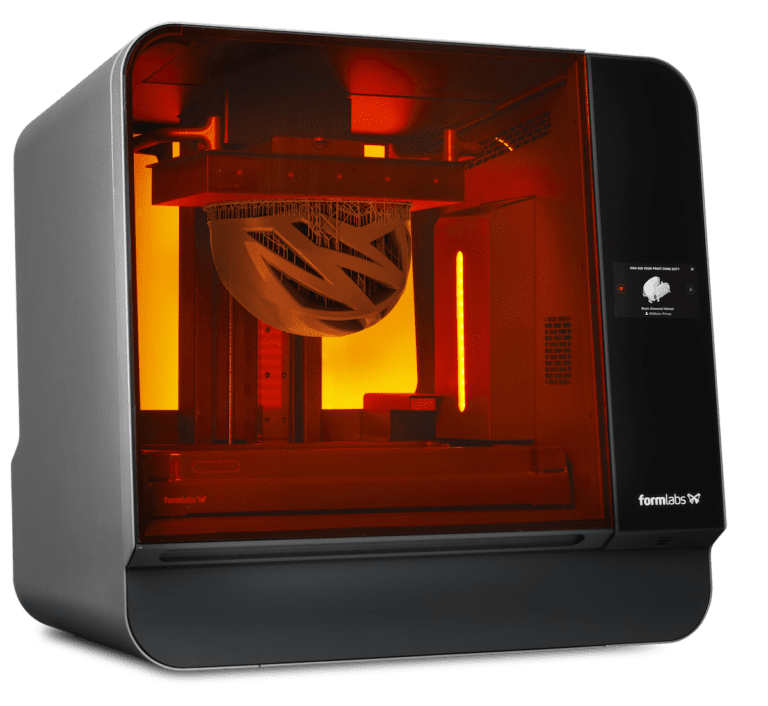 compact enough for the office and robust enough for the factory floor
Designed for maximum output and minimum waste, Fuse 1+ 30W is our compact SLS 3D printer that packs an industrial punch. Unlock unprecedented print speeds and a full range of materials to deliver truly rapid prototyping and production in-house.
Building on effective powder containment and an easy setup, Fuse 1+ 30W is equipped with a powerful, 30W laser enabling same-day delivery of prototypes and end-use parts. Active powder handling unlocks the use of exclusive, new materials such as carbon fiber-reinforced nylon, and a nitrogen purge print option allows for unprecedented performance and consistency across all SLS parts.
High Performance 3D Printers, Finally Within Reach
Unleash new growth and scale production with hp's most advanced plastics 3D printing solution
Customer Experience
centre
Our CEC provides an opportunity for customers to see, touch and interact with the technology behind Industry 4.0 – so you can try before you buy.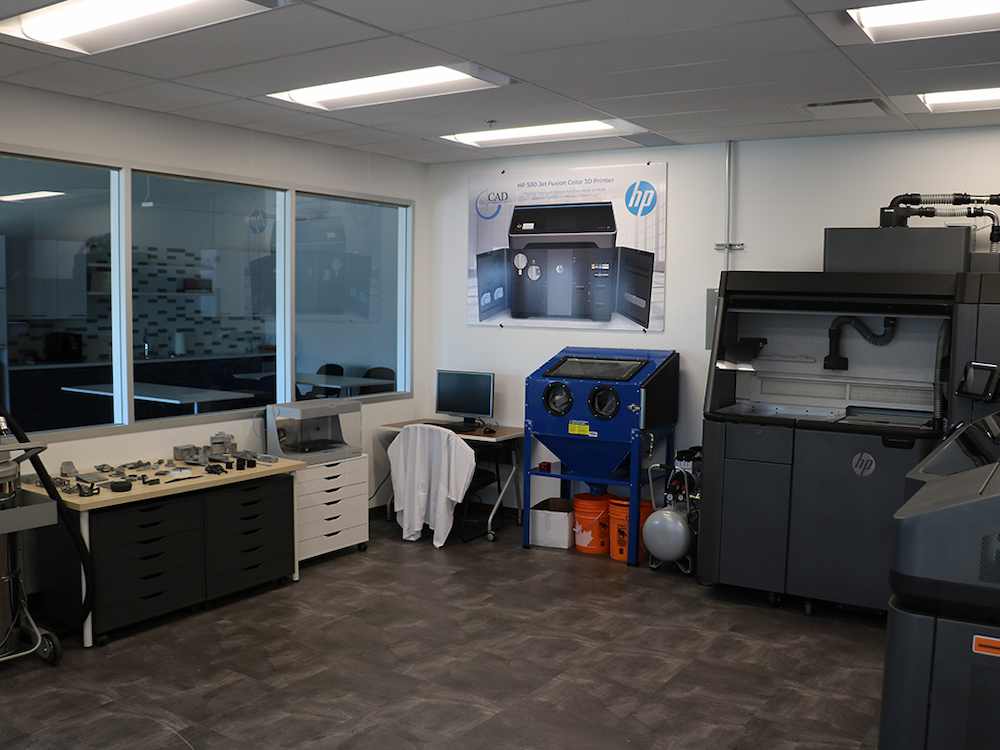 See how Formlabs 3D printers produce parts with high precision and complexity with a free Formlabs sample part. Contact us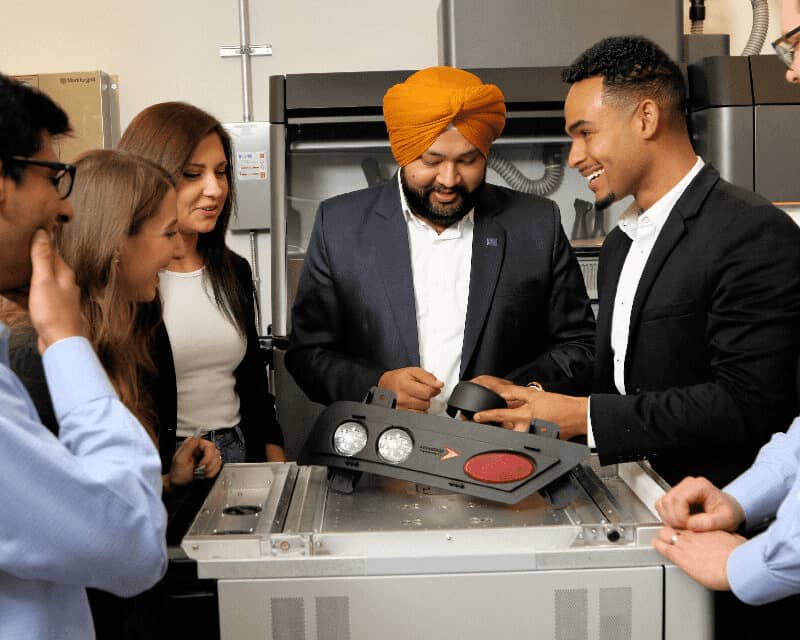 ManufacturingSolutions Transform your workflow. We offer end-to-end solutions from fast and reliable prototyping to high-quality end-use production. Previous Next Contact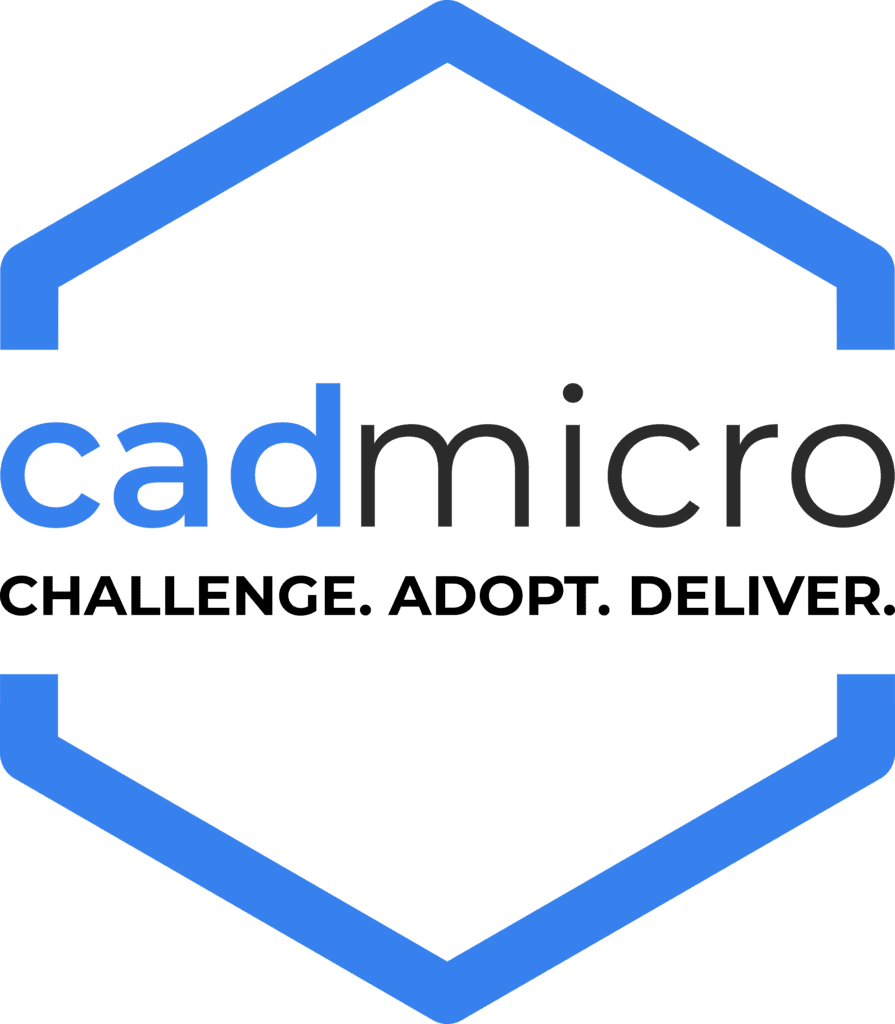 Contact Us Our mission is to enable a community of professionals across Canada on a collaboration platform to optimize the
CAD MicroSolutions is uniquely positioned to support our clients across Canada. Our team is dedicated to helping our customers ensure they are realizing the greatest value from their technology investment.