A SOLIDWORKS Add-In dedicated to wood working. Its dedicated features help you to create your wood project in SOLIDWORKS.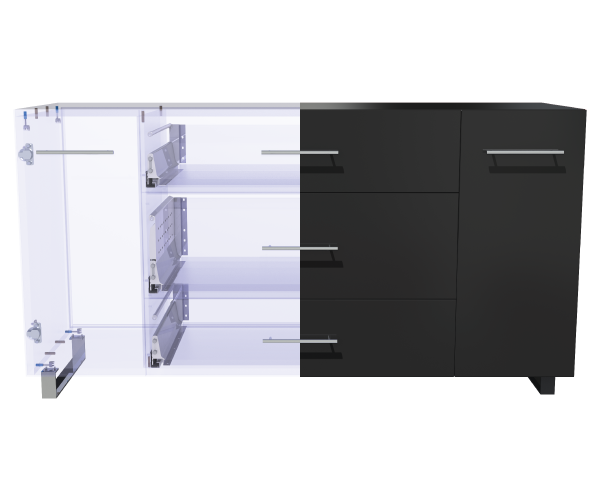 Efficient material management: Part thickness, Décor/grain direction, edgebanding, laminates
Connectors: Insertion of parametric fittings between panels with mortise & tenon, cam & bolt, dowels, lamellos
SWOOD Box: A unique library of reusable assemblies including hardware and machining of adjacent parts
Profiling: Profile your pieces with a simple drag & drop
Reporting: Customizable documents, including cut list, hardware list, labels and more
CAD MicroSolutions is uniquely positioned to support our clients across Canada. Our team is dedicated to helping our customers ensure they are realizing the greatest value from their technology investment.