The future of design is collaboration. The ability to readily access product development data and effectively collaborate with stakeholders across the world is more critical than ever.
Design Software 3DExperience We provide the entire portfolio of 3DExperience roles. The 3DExperience portfolio offers solutions for 3D design, simulation,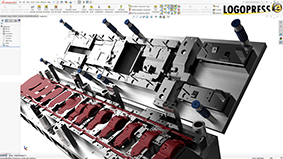 solutions Partner Products Register for a Demo Previous Next Software Hardware Why CAD Micro? CAD MicroSolutions is uniquely positioned to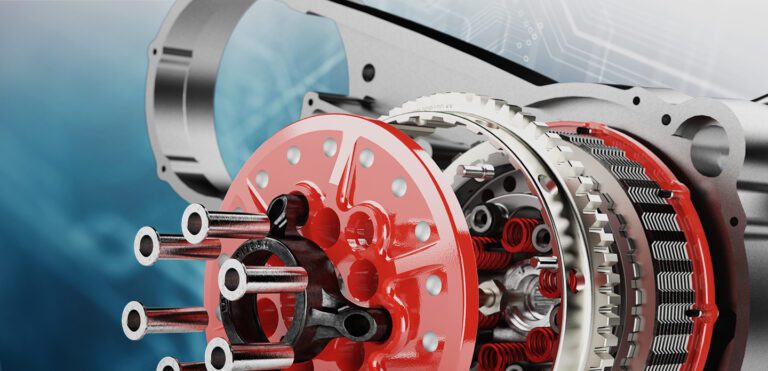 Design Software SolidWorks Streamline your workflow Connect the people, applications, and real-time data crucial to your business so you can
CAD MicroSolutions is uniquely positioned to support our clients across Canada. Our team is dedicated to helping our customers ensure they are realizing the greatest value from their technology investment.