Realistic Simulation Software that Helps Engineers and Analysts Reveal the World We Live In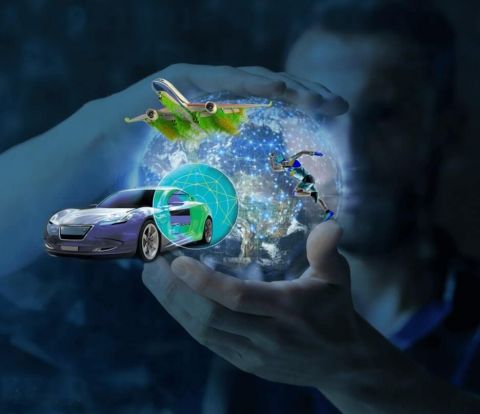 Powerful Simulation Software on the cloud
SIMULIA 3DEXPERIENCE applications on the cloud enable users to leverage multiphysics simulation and high-performance computing (HPC) to explore and optimize real-world behavior of product, nature, and life. As an integral part of the Dassault Systèmes 3DEXPERIENCE platform on the cloud, SIMULIA applications for product design accelerate the process of evaluating the performance, reliability, and safety of materials and products before committing to physical prototypes. 
Simulation value for product engineers and designers who need application-focused solutions. 
Complete state-of-the-art physics simulations on the 3DEXPERIENCE platform. 
Analytics, access to simulation value, and re-use of best-practices to support better decisions.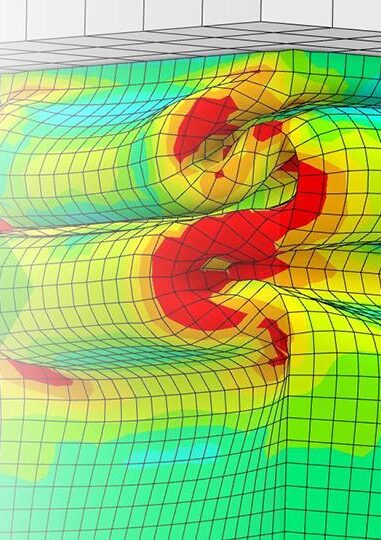 Aerospace & Defense
Transportation & Mobility
Industrial Equipment
High Tech
Life Sciences & Healthcare
Energy & Materials
Consumer Packaged Goods - Retail
Construction, Cities & Territories
Marine & Offshore
Home & Lifestyle
Aerospace & Defense
Aerospace & Defense manufacturers and suppliers use SIMULIA solutions as part of their integrated development environment to evaluate design alternatives, collaborate on projects and leverage computing resources for more efficient analysis. 
Transportation & Mobility
Industrial Equipment
High Tech
Life Sciences & Healthcare
Energy & Materials
Consumer Packaged Goods - Retail
Construction, Cities & Territories
Marine & Offshore
Home & Lifestyle
Design Software 3DExperience We provide the entire portfolio of 3DExperience roles. The 3DExperience portfolio offers solutions for 3D design, simulation,
Have questions about SIMULIA
Accelerate the process of evaluating performance, reliability and safety of materials and products before committing to physical prototypes