Magnetic and electric
field modeling Software
EMWorks provides best-in-class electromagnetic simulation software for electrical and electronics design with multiphysics capabilities. The company's products are fully and seamlessly embedded in SOLIDWORKS and Autodesk Inventor®. Applications include electromechanical and power electronics, antennas, RF and microwave components, power, and signal integrity of high-speed interconnects. 
HFWorks - Antenna and electromagnetic simulation software
HFWorks is an antenna and electromagnetic simulation software for RF, Microwave, mm-wave, and high-speed digital circuits. HFWorks solves electromagnetic radiation, electromagnetic waves, electromagnetic propagation, electromagnetic resonance, electromagnetic interference (EMI), electromagnetic compatibility (EMC), and signal integrity (SI) problems for RF/MW frequencies and beyond.  It uses state-of-the-art finite element solvers and meshing technologies to compute fields as well as antennas and circuit parameters.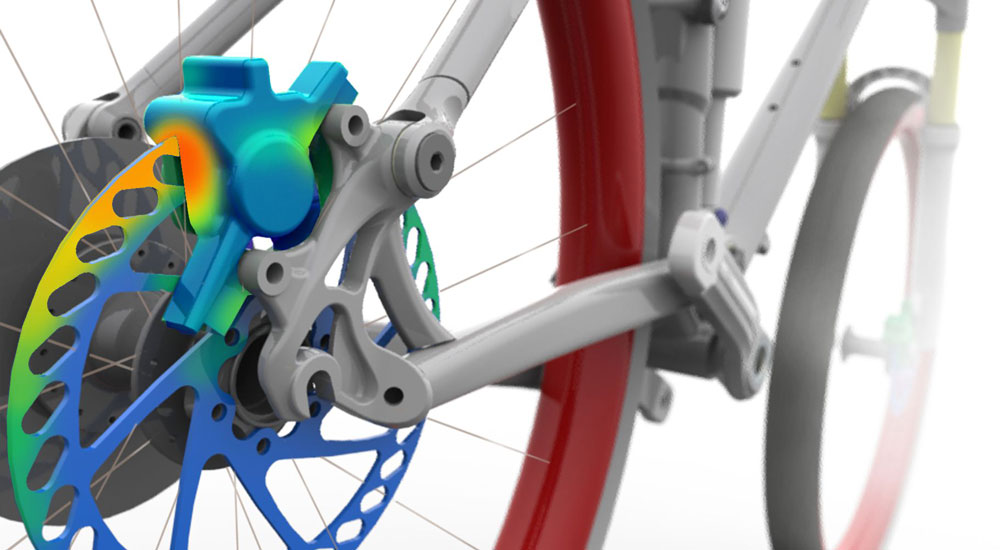 SOLIDWORKS® Simulation is an easy-to-use portfolio of structural analysis tools that use the Finite Element Analysis (FEA) method to predict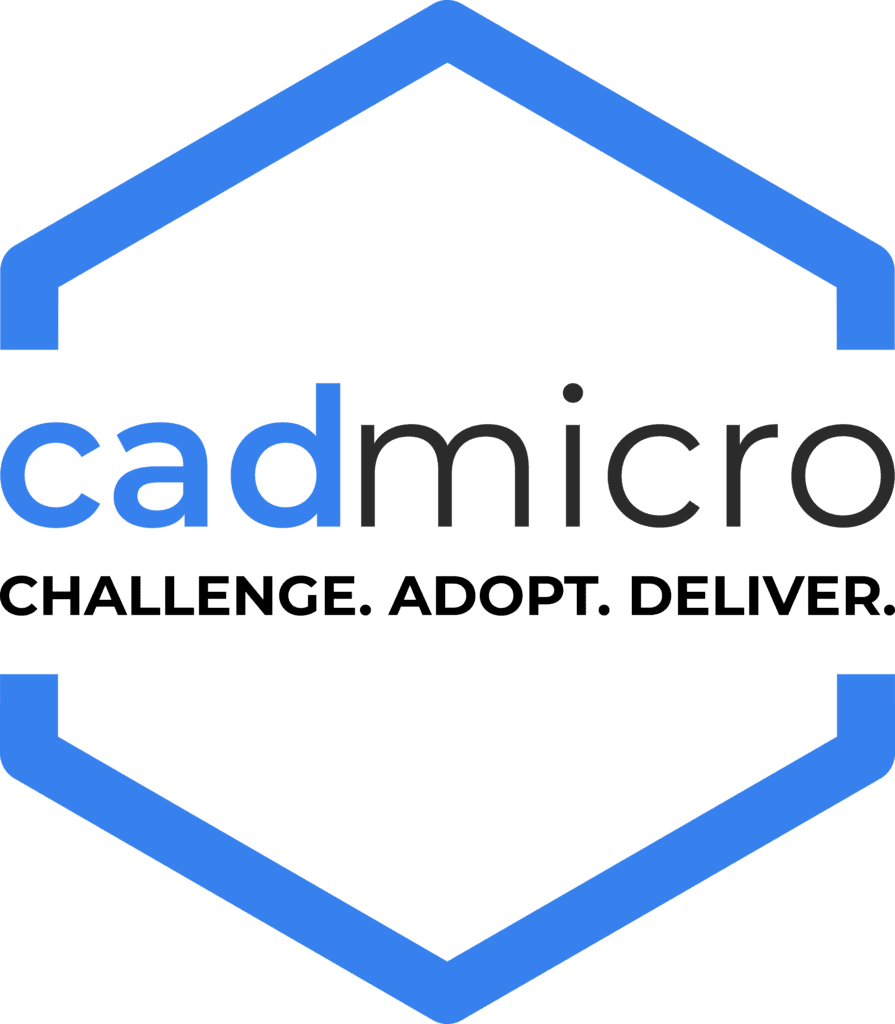 Contact Us Our mission is to enable a community of professionals across Canada on a collaboration platform to optimize the
CAD MicroSolutions is uniquely positioned to support our clients across Canada. Our team is dedicated to helping our customers ensure they are realizing the greatest value from their technology investment.