Computational Fluid Dynamics
Perform fluid flow and heat transfer simulations to improve quality and avoid manufacturing issues.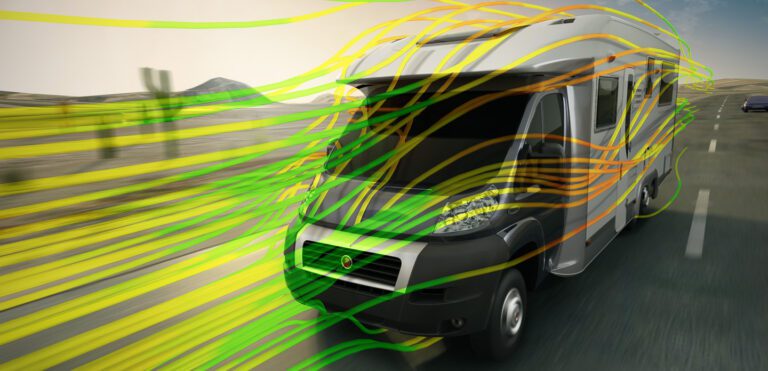 Advanced simulations Simerics CFD for SOLIDWORKS Simerics CFD for SOLIDWORKS is a multi-purpose Computational Fluid Dynamics (CFD) and multi-physics simulation tool that provides fast and accurate solutions for predicting the real-world performance of a variety of products. Through the use of modern-day, innovative architecture and algorithms, Simerics is able to
CAD MicroSolutions is uniquely positioned to support our clients across Canada. Our team is dedicated to helping our customers ensure they are realizing the greatest value from their technology investment.