3DConnexion's family of SpaceMouse products provide a comfortable and natural way to interact with digital content in the world's most popular CAD and creative applications making it easier to focus on your design rather than your software. 
The SpaceMouse takes care of positioning your model or view and providing access to your favourite application commands, freeing up your normal mouse to do what it was designed for – moving the cusor to select, edit and create. 
Compact/wireless
Designed for advanced 3D navigation.

Developed to deliver an intuitive, effortless and precise 3D navigation in CAD applications that cannot be experienced by using a standard mouse and keyboard. The SpaceMouse Compact is the ideal tool for modern engineers, architects and designers to review 3D designs and explore 3D spaces.
Enterprise/Pro
Wireless
Built for top engineering performance.

The world's premier firms demand the highest level of performance from their engineering teams. There are no excuses for missed opportunities or subpar output; there are only results.
CADMOUSE & CADMouse Wireless
The perfect mice for CAD professionals

Choose between a full size wired or wireless mouse with a high precision laser sensor with 8.200 dpi(wired) and 7.200 dpi(wireless) – built for CAD specific features for a comfortable and efficient workflow.
Customer Experience
centre
Our CEC provides an opportunity for customers to see, touch and interact with the technology behind Industry 4.0 – so you can try before you buy.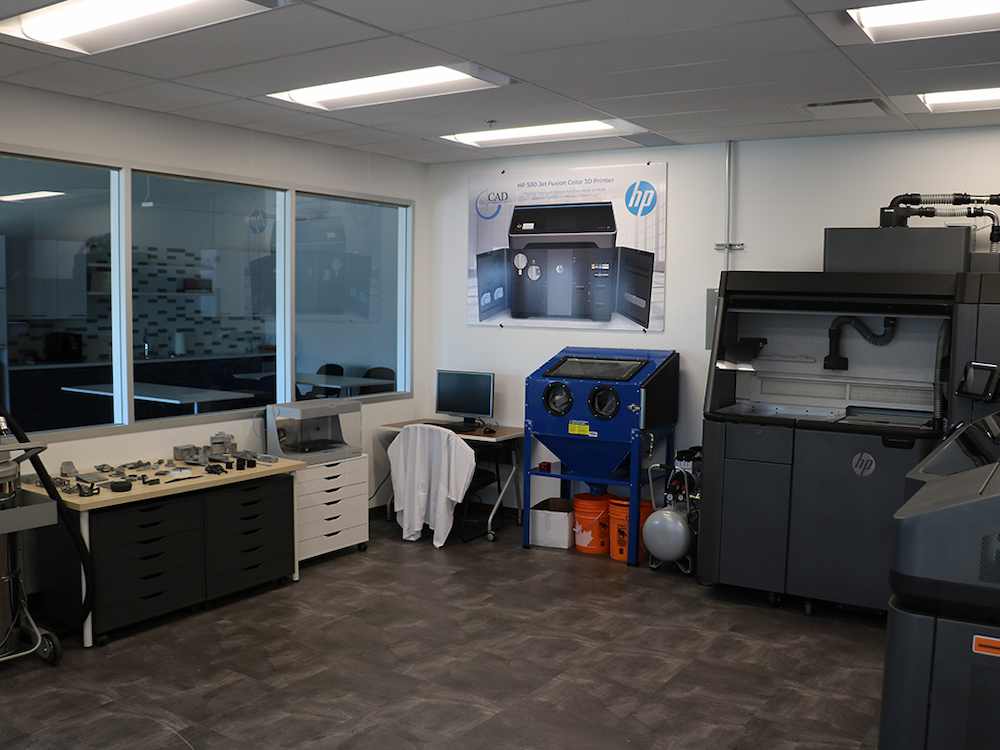 customized solutions For your Educational Institute
CAD MicroSolutions is uniquely positioned to support our clients across Canada. Our team is dedicated to helping our customers ensure they are realizing the greatest value from their technology investment.