Create high-quality digital assets from product models such as renderings, product shots, and interactive videos to help you better convey your vision.
Design Software 3DExperience We provide the entire portfolio of 3DExperience roles. The 3DExperience portfolio offers solutions for 3D design, simulation,
Customer Experience
centre
Our CEC provides an opportunity for customers to see, touch and interact with the technology behind Industry 4.0 – so you can try before you buy.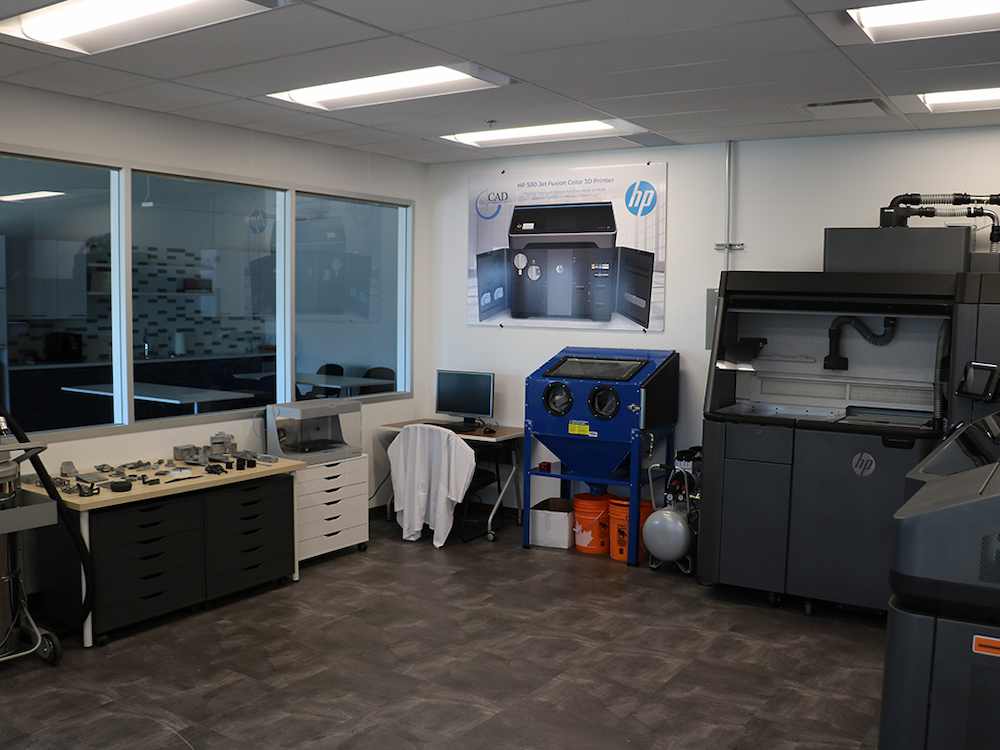 CAD MicroSolutions is uniquely positioned to support our clients across Canada. Our team is dedicated to helping our customers ensure they are realizing the greatest value from their technology investment.