The rapid pace of technological change is demanding new skills from today's workers, adopting the 3DEXPERIENCE platform puts you ahead of the competition.

Boost your career and demonstrate proficiency in world-leading design solutions with our 3DEXPERIENCE training.
The 3DEXPERIENCE Works portfolio of cloud solutions brings all your key stakeholders together on a single collaborative platform, allowing you to seamlessly move from ideation through delivery for continuous development. Streamline your learning based on your job role and see what purpose-built solutions are available to you.
Complete the form below and one of our team members will reach out to you as soon as possible.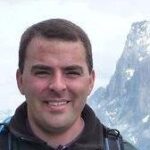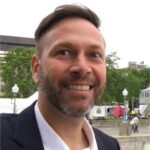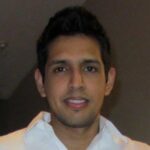 See what our clients have to say about us and our products and services.
Terrific experience. I went from zero to effectively understanding the tool and designing with SolidWorks in 5 days! Thanks much!
I had a great experience taking this course, it was very complete, fun and very well explained. The staff and especially our instructor were great at all times. Great service in and outside the classroom. I strongly recommend this course to new users and to users that want to understand the basics from the very beginning.
Really appreciate the flexible "walk-in" yesterday. We learned a lot and enjoyed talking to the Technician.
Remain Ahead Of The Competition With 3DEXPERIENCE Training.Learn More About Our 3DEXPERIENCE Course Offerings Today. ​