Large Scale Metrology Solutions
Improving product quality and accelerating product development and manufacturing processes
Z+F 3D Laser Scanners &
2D Profiling Systems
Improve productivity with award-winning technology that is easy to use and
 provides outstanding resolution data in a wide range of environments.

Z+F 3D laser scanners offer a proprietary blue workflow, allowing you to significantly increase efficiency for your specific application. Their 2D profiling systems are capable of scanning with high accuracy and at high speeds. Z+F has hundreds of systems used in railway, roadway, infrastructure and industrial applications worldwide.
Z+F's latest terrestrial 3D laser scanner, the Z+F IMAGER® 5016, combines compact and lightweight design with state-of-the-art laser scanning technology that allows users to take scans that are more detailed and precise. 
The IMAGER 5016 is equipped with an integrated high dynamic range (HDR) camera with LED flash and also features a positioning system for real-time registration in the field. 
This high precision scanner is reliable and affordable. It combines accuracy, quickness, readability and flexibility in a way that makes it the ideal solution for customers who are looking for a unique combination of value and quality. As a compact, lightweight device, this scanner fits easily in a hard case that protects it from impact and shock. 
The Z+F IMAGER® 5006EX pioneers surveying in underground mining and industries where explosive atmospheres occur. The Z+F IMAGER® 5006EX is the world´s first ATEX approved 3D laser scanner for use in mining and industrial applications under explosive conditions. The Z+F IMAGER® 5006EX is class I and class II approved according to ATEX directive 94 / 9 / EG. The ATEX directive 94 /9 / EG "Equipment and protective systems intended for use in potentially explosive atmospheres" is a European standard. The ATEX approval for this equipment is widely accepted outside the European community as well. 
Learn more about Z+F 3D Laser Scanning Solutions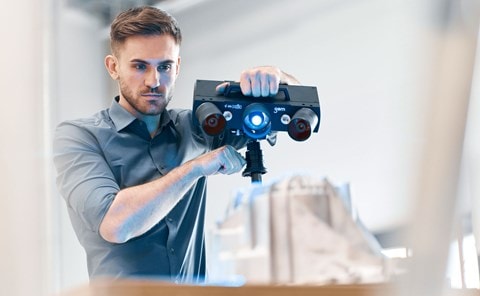 3D ScanningTraining Certified instructor-led training courses that follow a global standardized approach, providing participants with the skills and knowledge to successfully operate GOM 3D metrology and 3D scanning solutions. Training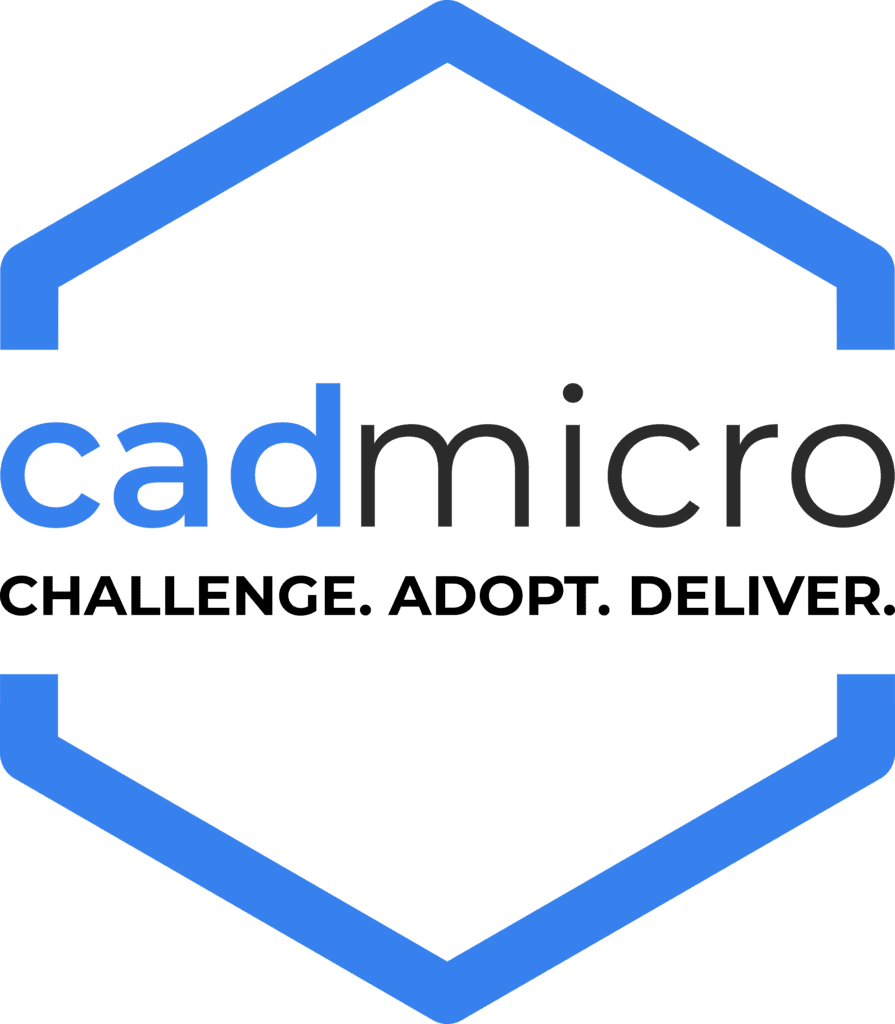 Contact Us Our mission is to enable a community of professionals across Canada on a collaboration platform to optimize the deployment of Industry 4.0 technology.  Contact us by phone, email,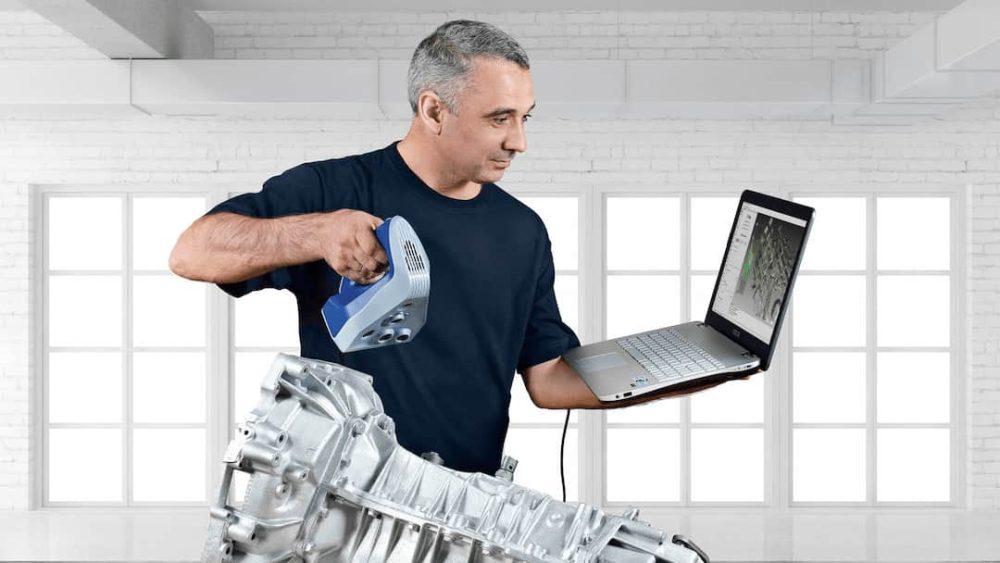 Artec 3D HANDHELD & DESKTOP 3D SCANNING SOLUTIONS Quickly and accurately capture 3D scans of your objects with ease Artec 3D Scanners are lightweight, portable and easy to use, making
CAD MicroSolutions is uniquely positioned to support our clients across Canada. Our team is dedicated to helping our customers ensure they are realizing the greatest value from their technology investment.