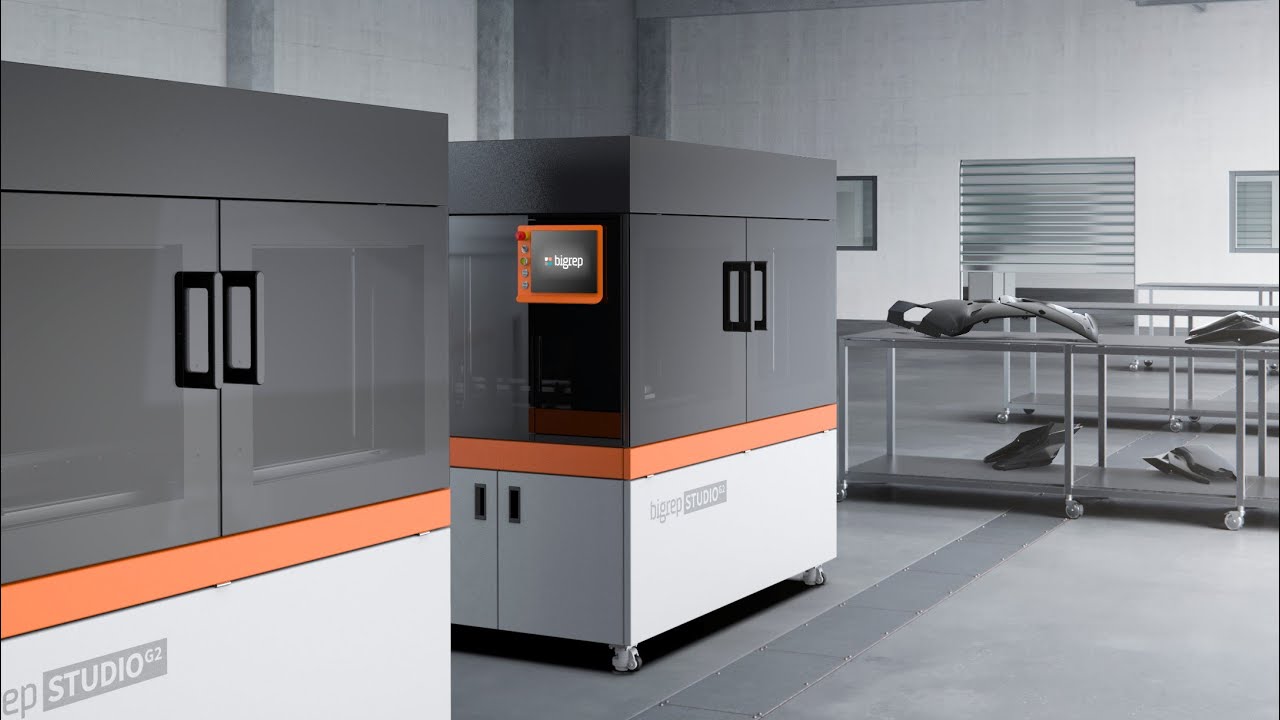 Request a quote or demo today and print big with BigRep.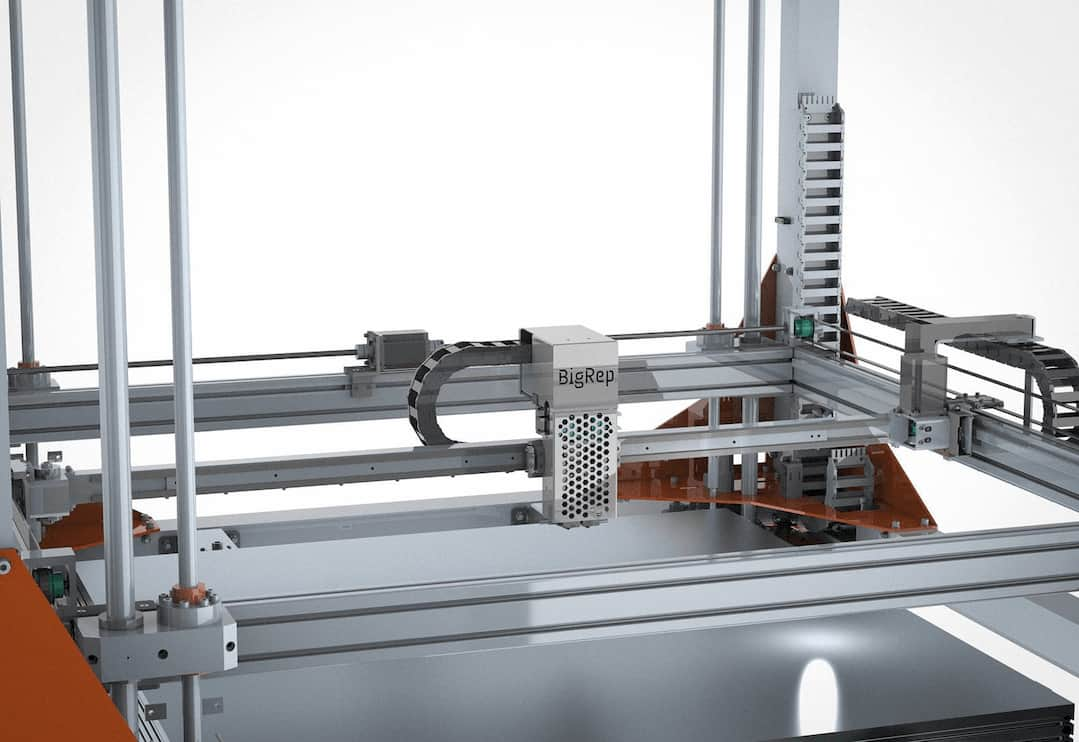 Advance your manufacturing capabilities with this BigRep Large-Format 3D Printing eBook.
CAD MicroSolutions is uniquely positioned to support our clients across Canada. Our team is dedicated to helping our customers ensure they are realizing the greatest value from their technology investment.