The best tools and solutions to develop the next great high-quality product, bring that product to market, and meet customer demands.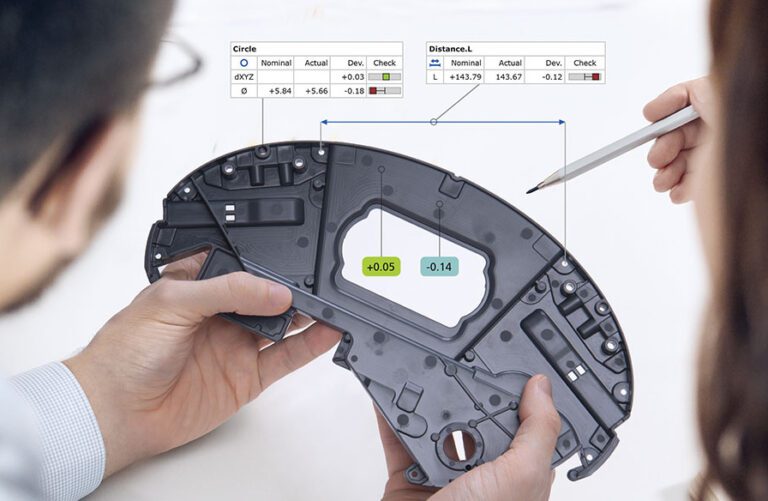 All Solutions
SOLIDWORKS
3D Experience
All Solutions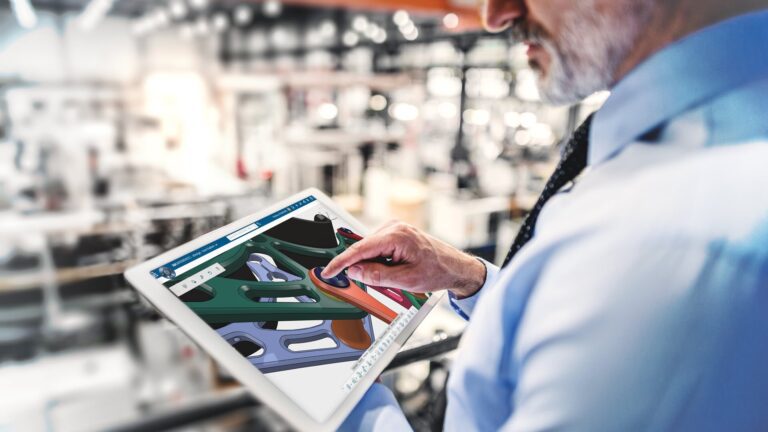 Create 3D designs with a powerful, intuitive, browser-based solution
3D Creator provides an unrivalled environment for 3D design, from the
SOLIDWORKS
3D Experience
Certified training
Certified instructor-led training courses follow a global standardized approach, providing participants with the skills and knowledge to successfully operate GOM 3D metrology and 3D scanning solutions.
CAD Micro Solutions & Carl Zeiss Sales Agreement
CAD MicroSolutions Inc. is proud to announce a new sales agreement with Carl Zeiss Car Body Solutions.
Breaking Metrology Barriers with SolidWorks 2022
Our 3D Scanning and Metrology team sit down with Miles Molnar at GOM Metrology to learn more about the GOM Scan 1.
Have questions about SOLIDWORKS Data Management Solutions? Learn how SOLIDWORKS helps securely manage your data, so that your team can collaborate more effectively.