Electrical Design Solutions
SOLIDWORKS Electrical products simplify electrical system design with specific tools for engineers and intuitive interfaces for faster electrical system and control panel design.
Improve electrical system development speed and quality using SOLIDWORKS Electrical products including the creation of schematics, control panel layouts, and project documentation for manufacturing.  Leverage the existing library of electrical content, reuse portions of existing designs using circuit macros, to speed the development of the schematic design.  Associate schematic design elements to the corresponding 3D electrical components to integrate the electrical system into the overall 3D product design. 
Explore how SOLIDWORKS Electrical 3D and SOLIDWORKS Electrical Schematics Professional can help deliver all necessary documentation to manufacturing.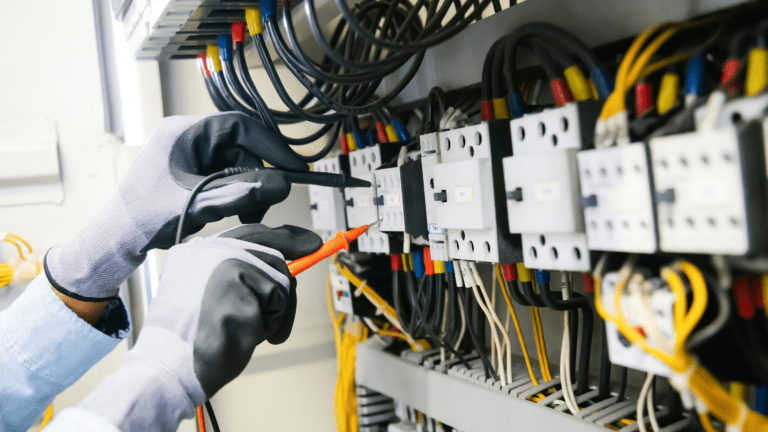 SOLIDWORKS Electrical 3D enables you to place electrical components and use SOLIDWORKS routing technology to automatically interconnect electrical design elements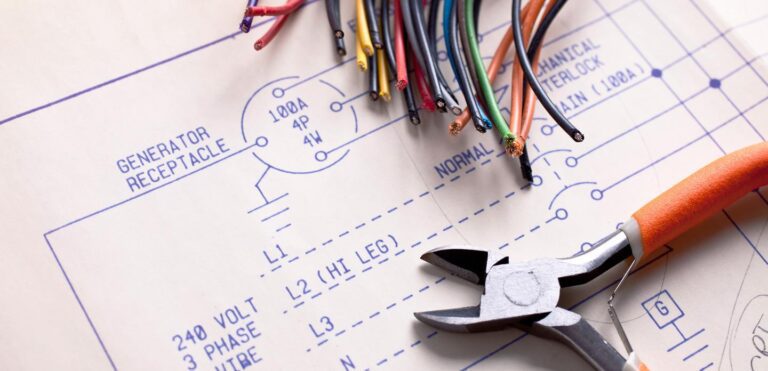 SOLIDWORKS Electrical Solutions simplify electrical product design with specific tools for engineers and intuitive interfaces for faster embedded electrical system
Improve your productivity with certified training
Improve your productivity and knowledge of SOLIDWORKS solutions with instructor-led certified training, delivered online, at one of our training facilities, or on-site at your company's premises.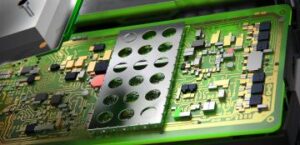 Learn how to develop schematics for your board layouts, add components and assign supplier links, and check design integrity using rules. Create PCB designs using configurable layer stacks, add keepouts and cutouts, place and route components, and add copper pours. Learn how to collaborate seamlessly with SOLIDWORKS to finalize the designs, with a managed ECO change process.
View Course Outline →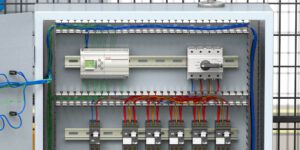 The goal of this course is to teach you more advanced topics not covered in the standard SOLIDWORKS Electrical training courses, specifically: harness in SOLIDWORKS Electrical schematic and 3D, symbol creation methods,
schematic GA layouts and optimized wiring, wires and equipotentials, and much more.
View Course Outline →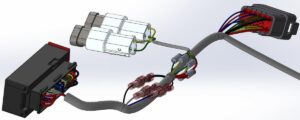 Routing – Electrical explains how to create, edit and manage Electrical routes, from the critical routing components and their design requirements to the sub-assemblies that contain the routes.
View Course Outline →
Certified training
Certified instructor-led training courses follow a global standardized approach, providing participants with the skills and knowledge to successfully operate GOM 3D metrology and 3D scanning solutions.
CAD Micro Solutions & Carl Zeiss Sales Agreement
CAD MicroSolutions Inc. is proud to announce a new sales agreement with Carl Zeiss Car Body Solutions.
Breaking Metrology Barriers with SolidWorks 2022
Our 3D Scanning and Metrology team sit down with Miles Molnar at GOM Metrology to learn more about the GOM Scan 1.
Have questions about SOLIDWORKS Data Management Solutions? Learn how SOLIDWORKS helps securely manage your data, so that your team can collaborate more effectively.