SOLIDWORKS Electrical Solutions simplify electrical product design with specific tools for engineers and intuitive interfaces for faster embedded electrical system design.
SOLIDWORKS Electrical 3D enables easy integration of electrical schematic designs with SOLIDWORKS 3D product models for the creation of 3D electrical routes.
SOLIDWORKS Electrical 3D enables placement of electrical components and 3D electrical route path generation using SOLIDWORKS routing technology. These route paths within a 3D model may be comprised of wires, cables or harnesses, and are automatically synchronized with the electrical schematic, so any changes are automatically updated. Electrical manufacturing documentation, including harness board drawings, can be generated for production.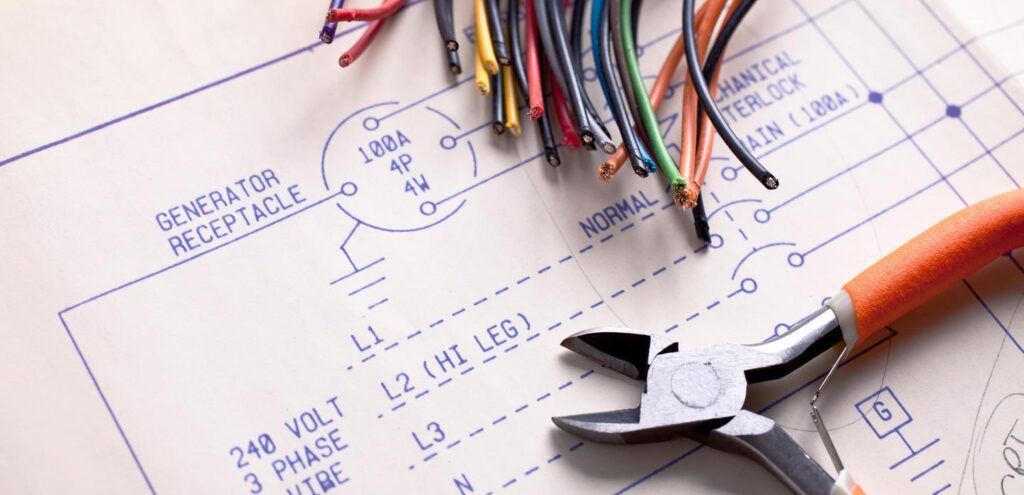 CAD MicroSolutions is uniquely positioned to support our clients across Canada. Our team is dedicated to helping our customers ensure they are realizing the greatest value from their technology investment.