Disrupting and reshaping and making hardware development agile
Provider of intelligent machines for the fabrication of Additively Manufactured Electronics, Nano Dimension machines serve cross-industry needs by depositing proprietary consumable conductive and dielectric materials simultaneously. Nano Dimension bridges the gap between PCB and semiconductor Integrated Circuits. A revolution at the click of a button: From CAD to a functional high-performance AME device in hours, solely at the cost of the consumable materials. Nano Dimension's precision additive manufacturing technology for printed electronics allows engineers and designers to bring much needed agility to the world of hardware. 
Precision additive manufacturing system for electronics
Customer Experience
centre
Our CEC provides an opportunity for customers to see, touch and interact with the technology behind Industry 4.0 – so you can try before you buy.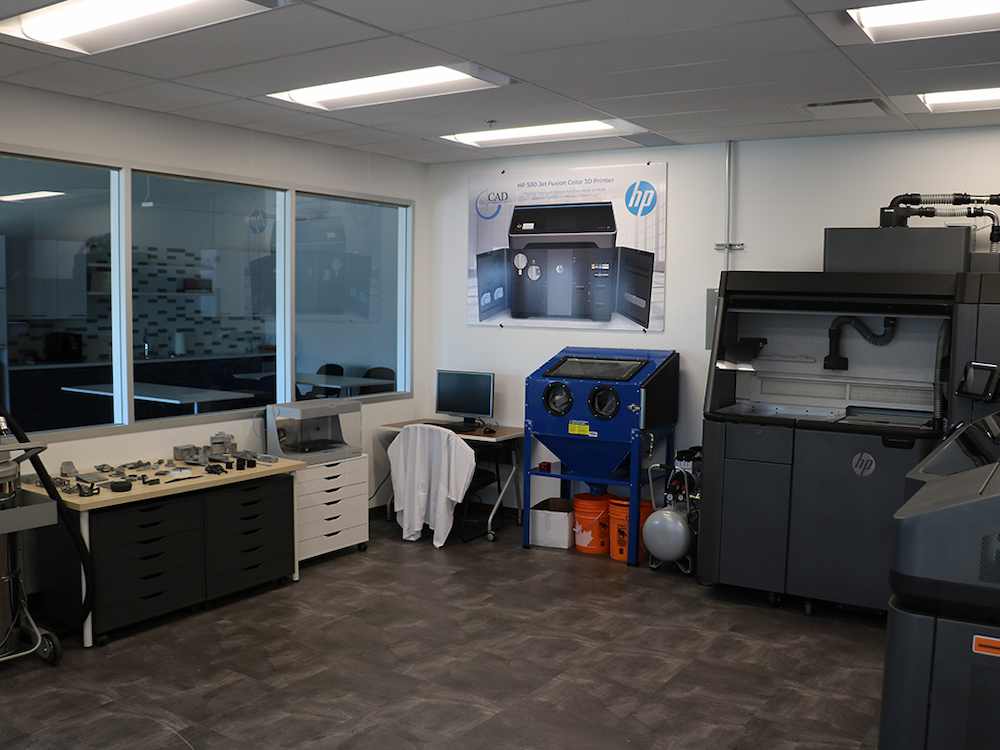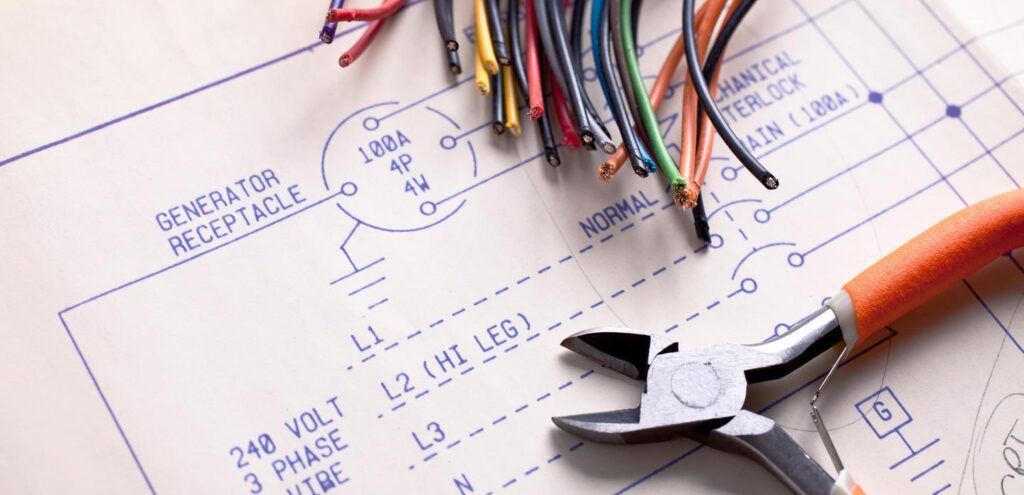 SOLIDWORKS Electrical Solutions simplify electrical product design with specific tools for engineers and intuitive interfaces for faster embedded electrical system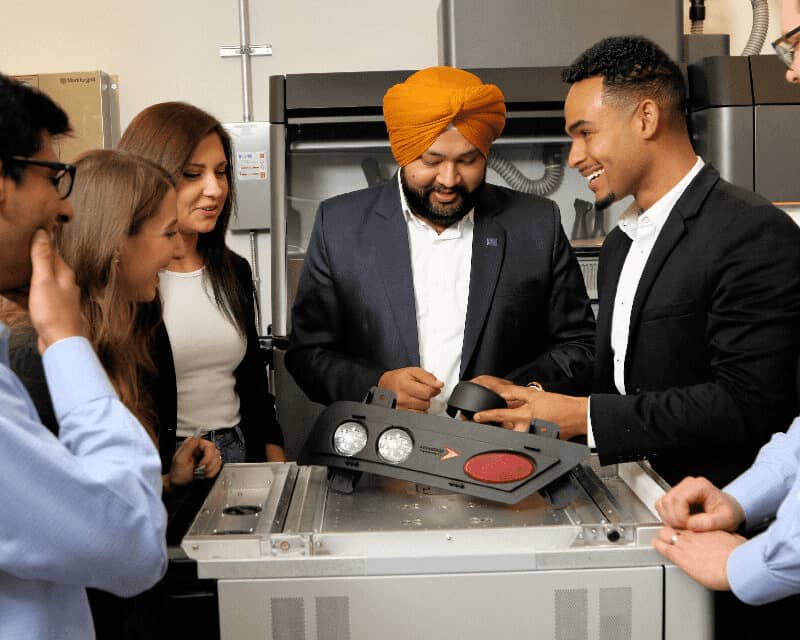 ManufacturingSolutions Transform your workflow. We offer end-to-end solutions from fast and reliable prototyping to high-quality end-use production. Previous Next Contact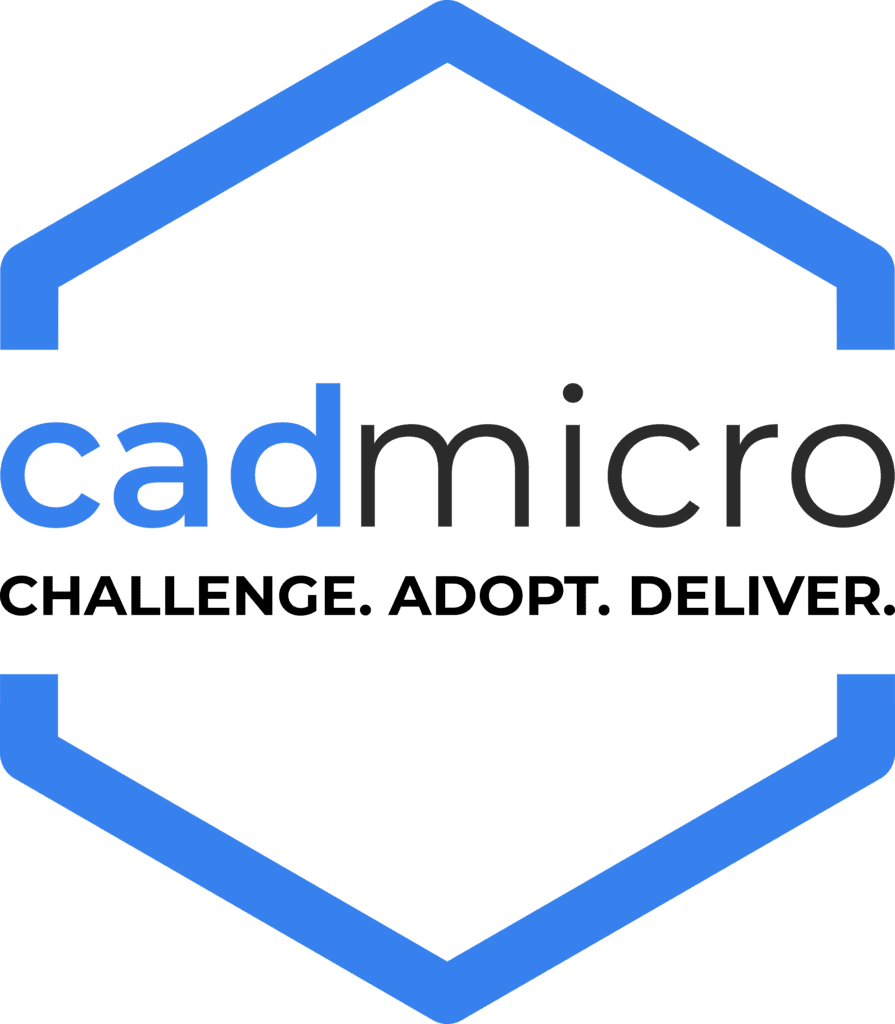 Contact Us Our mission is to enable a community of professionals across Canada on a collaboration platform to optimize the
CAD MicroSolutions is uniquely positioned to support our clients across Canada. Our team is dedicated to helping our customers ensure they are realizing the greatest value from their technology investment.