BigRep 3D printers are affordable and easy-to-use technology designed for large objects and ideas. Created for a range of industrial applications from rapid prototyping to finished products. Advance your manufacturing capabilities with BigRep printer's size, speed, and agility – so you can get your products to market ahead of the competition.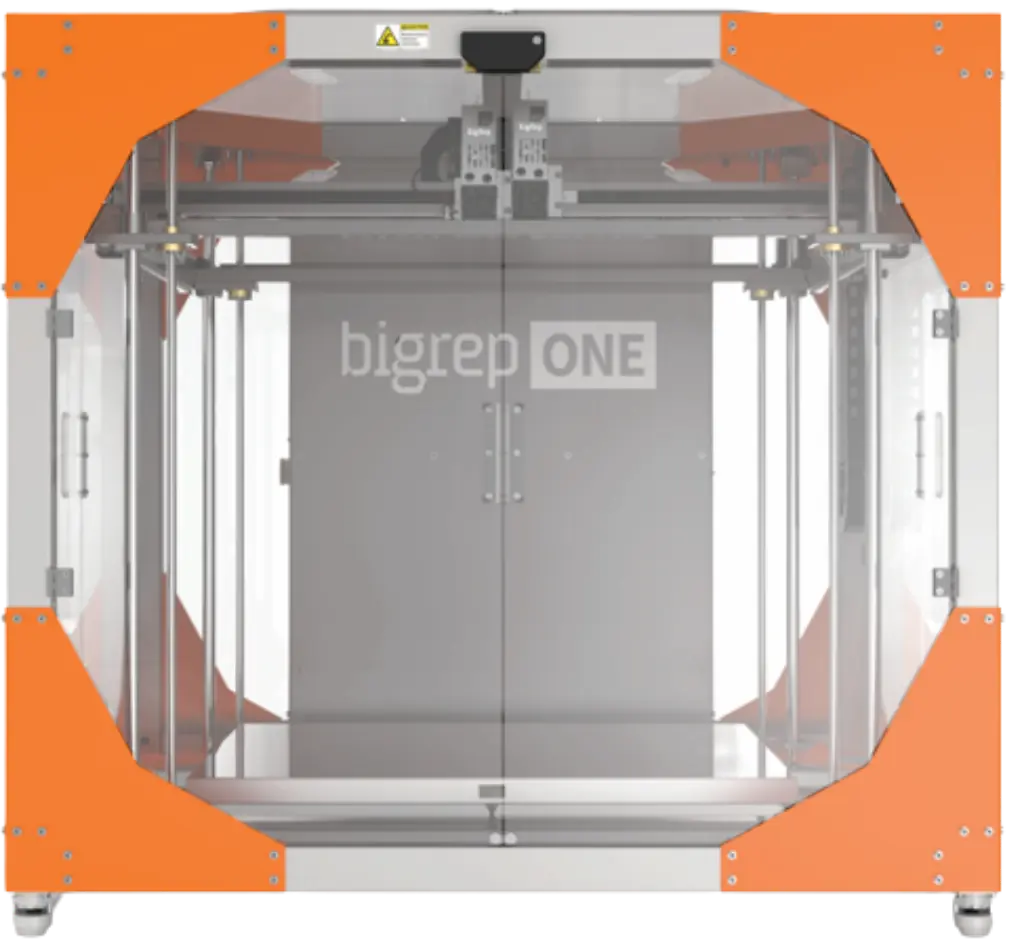 world leading productivity at an accessible price
Featuring a massive one-cubic-meter build volume, the BigRep ONE works quickly and reliably to bring your designs to life in full scale. Perfect for high-strength industrial applications or prototyping in full scale, the ONE comes equipped with two BigRep Power Extruders that feature interchangeable 0.6, 1.0 and 2.0 (mm) nozzles for high-flow or maximum detail additive manufacturing. 
Iterate Fast. Produce Faster. Get to Market Fastest
German-engineered for speed and precision, the BigRep PRO is a large-scale machine for industrial solutions. Whether for functional prototypes, composite tooling or end-use parts, the BigRep PRO is a solution that delivers. Equipped with a state-of-the-art Bosch CNC system, new Metering Extruder Technology (MXT), an enclosed build chamber and temperature-controlled filament chambers, the BigRep PRO is a 3D printer that responds to market demands.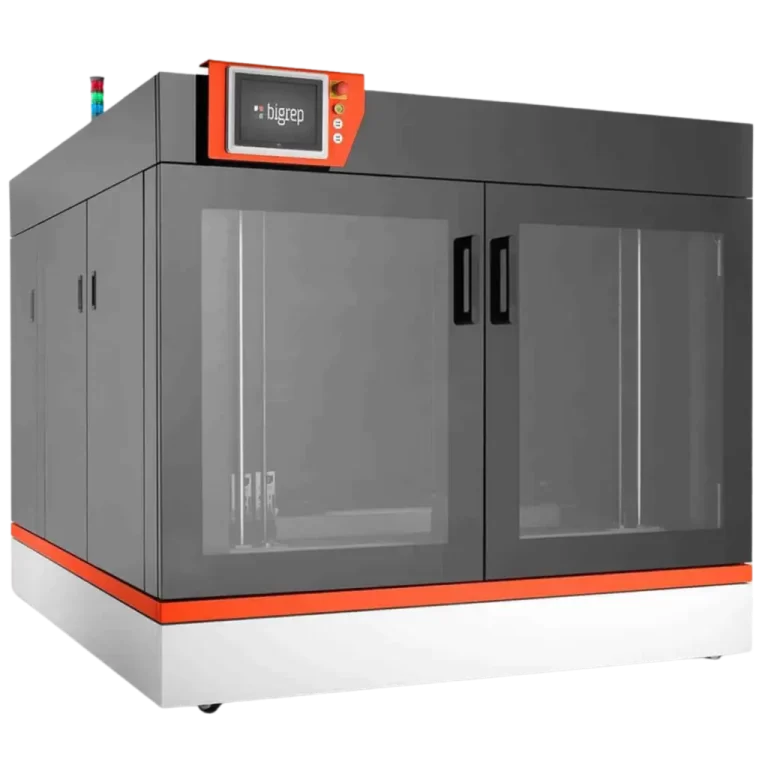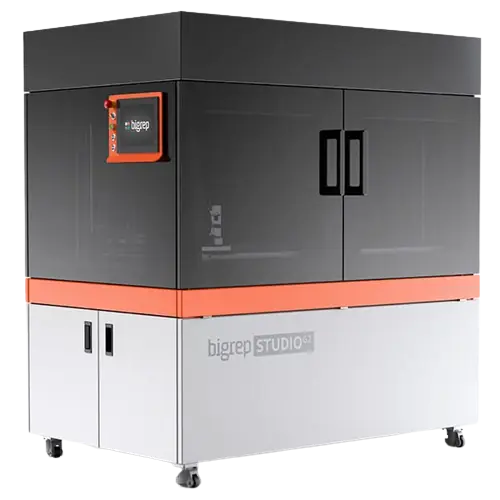 wolrd leading productivity at an accessible price
Made for abrasive and engineering-grade materials in a size suitable for any work environment. BigRep's STUDIO G2 is a durable, and cost-effective 3D printer for innovation and industrial production. The rapid-heating print bed and temperature-controlled filament chamber enable the printer to produce incredible, high-quality parts in engineering-grade materials. It's sleek, space-conscious size makes it suitable for all workspaces, from design labs to production floors. 
Customer Experience
centre
Our CEC provides an opportunity for customers to see, touch and interact with the technology behind Industry 4.0 – so you can try before you buy.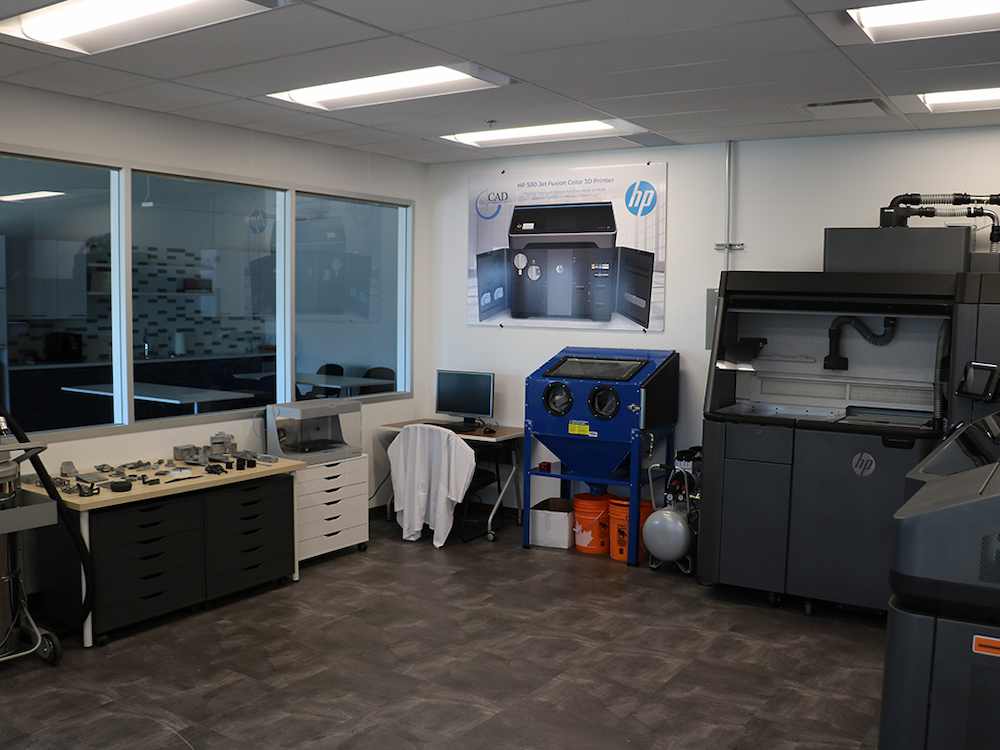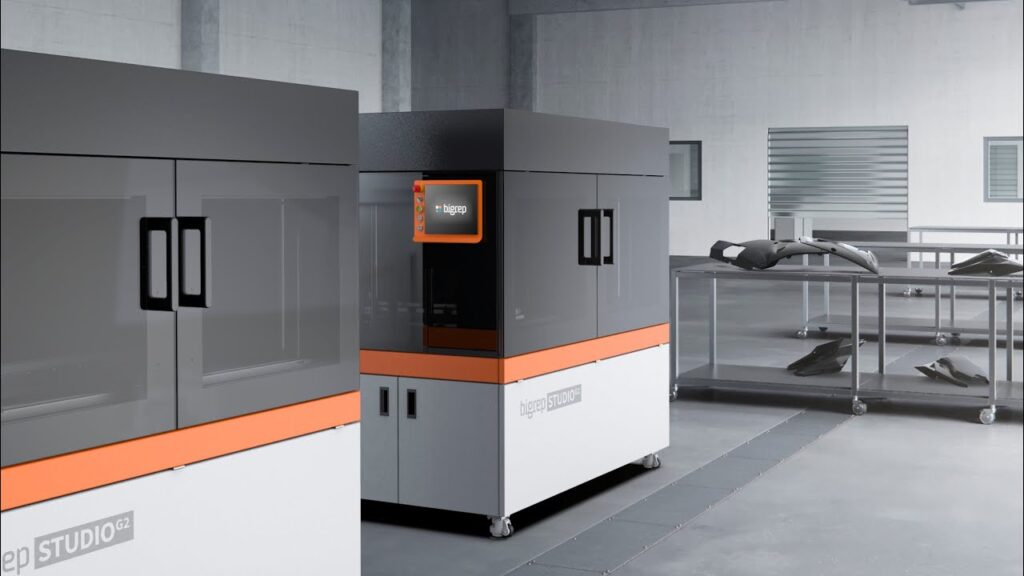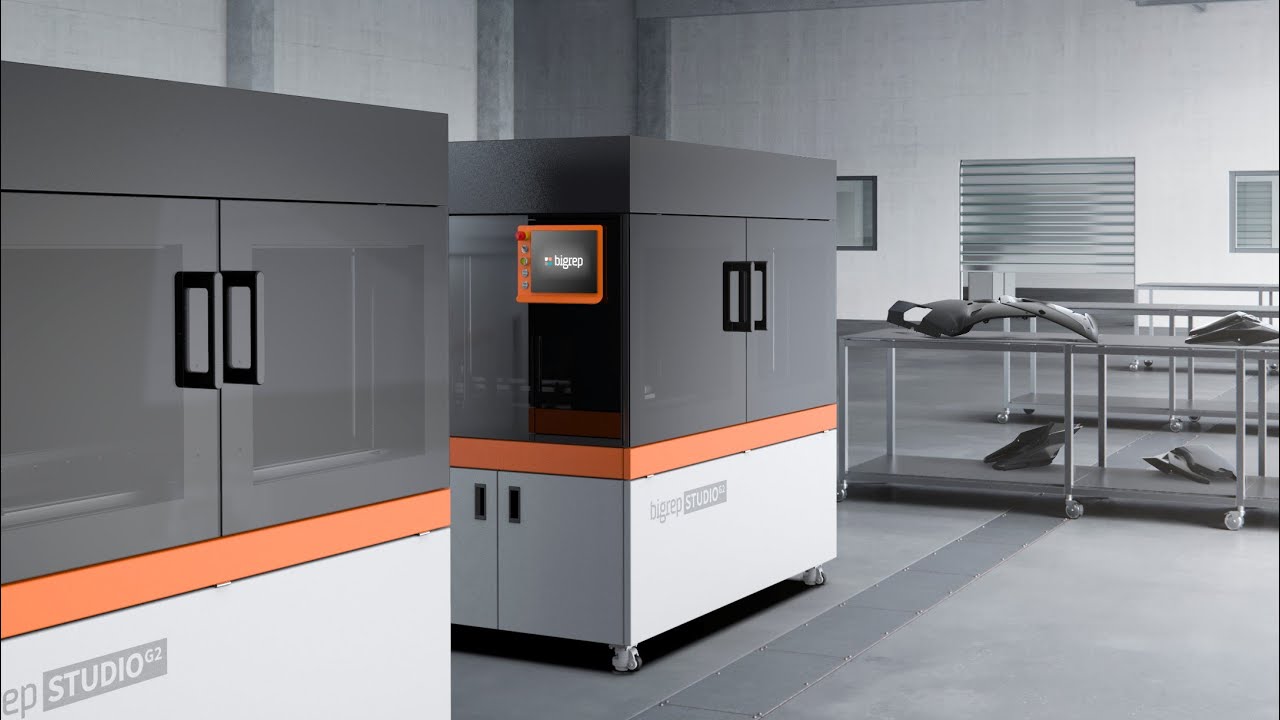 Request a quote or demo today and print big with BigRep.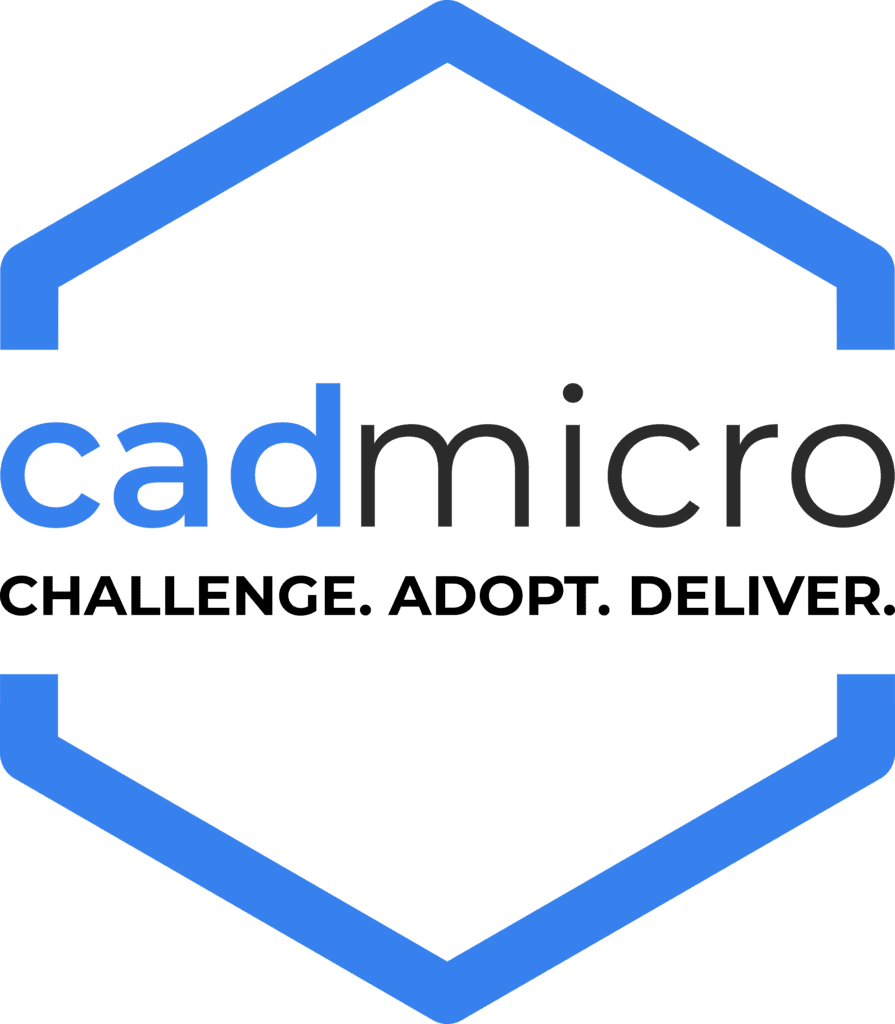 Contact Us Our mission is to enable a community of professionals across Canada on a collaboration platform to optimize the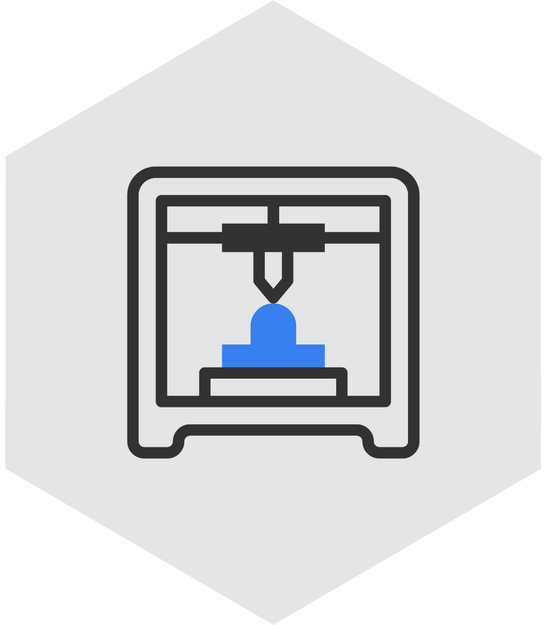 Solutions 3d printers Designed for Manufacturing We offer a wide range of industrial 3D printers suitable for industrial applications, including
CAD MicroSolutions is uniquely positioned to support our clients across Canada. Our team is dedicated to helping our customers ensure they are realizing the greatest value from their technology investment.