Both higher education institutions and K-12 schools are adopting 3D printing as a tool to enhance learning. For many teachers,
Customer Experience
centre
Our CEC provides an opportunity for customers to see, touch and interact with the technology behind Industry 4.0 – so you can try before you buy.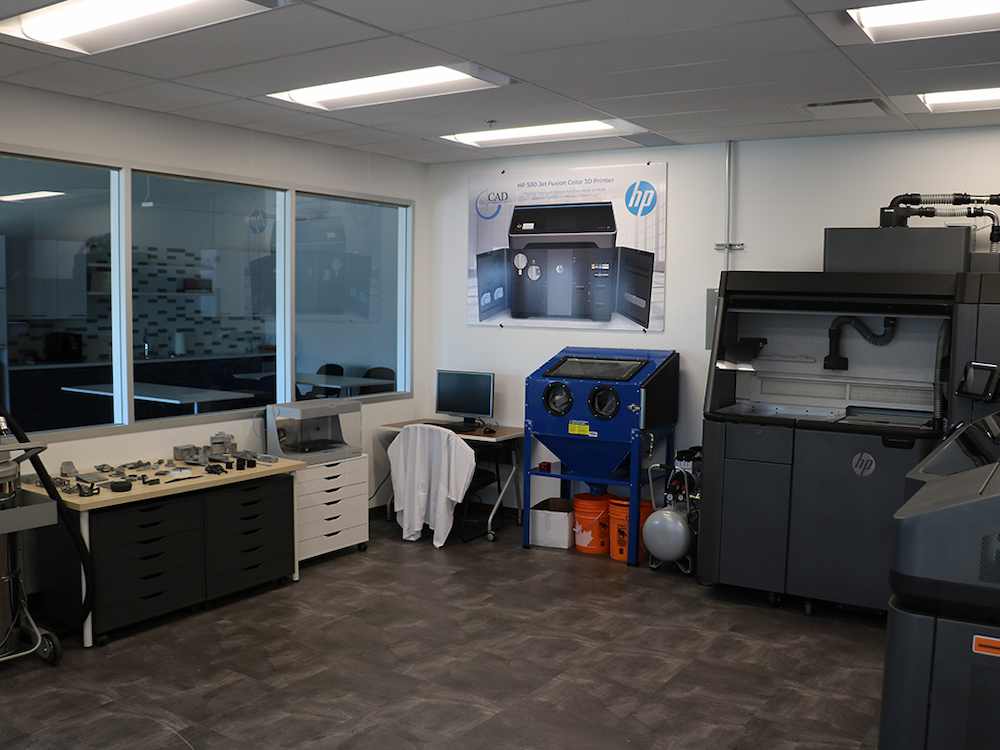 customized solutions For your Educational Institute
Our team of scanning and metrology experts understand that when it comes to implementing new technology in education, one size doesn't necessarily fit all. Book a complimentary consultation with one of our experts to determine which hardware and software solution is right for you.