Industry Standard Software
Prepare students for success after graduation by exposing them to industry-standard tools and technologies in the classroom
Prepare students for success after graduation by exposing them to industry-standard tools and technologies in the classroom. SOLIDWORKS and the 3DEXPERIENCE Platform are leveraged by industry around the world, with over 80% of the world's top engineering schools choosing to teach with SOLIDWORKS.
Cloud solutions
for Educators
The 3DEXPERIENCE Platform offers a suite of apps and tools for schools, students and educators to collaborate seamlessly from anywhere in the world. New challenges in education has led to an evolution in teaching, and a need for schools and educators to adapt.
Desktop solutions
for Educators
Leveraged by colleges and universities around the world, SOLIDWORKS Education Edition is a complete hands-on CAD teaching tool, including a full curriculum and interactive courseware. An all-inclusive resource for teaching 3D CAD, data management and design validation in your educational institute..
Visit our resource centre for educational guides, course curriculums and case studies that showcase how your students can benefit incorporating technology in the classroom.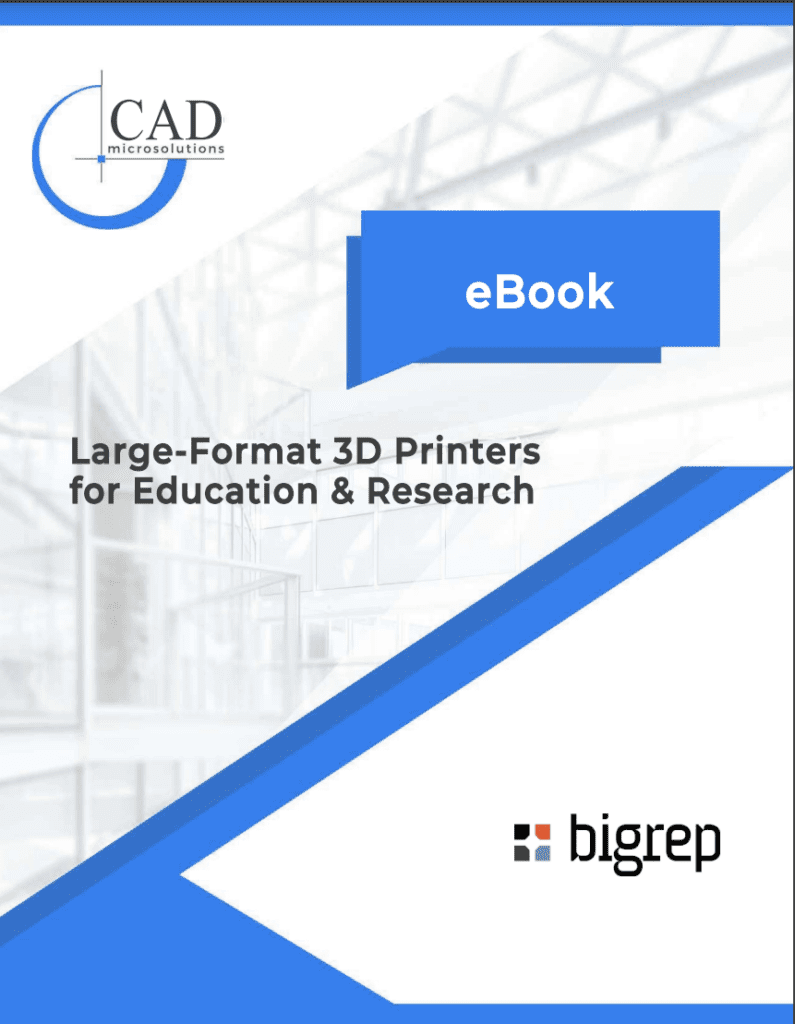 Build A Future-Ready Institution Help students realize their potential, see how large-format printers help students bring their design ideas to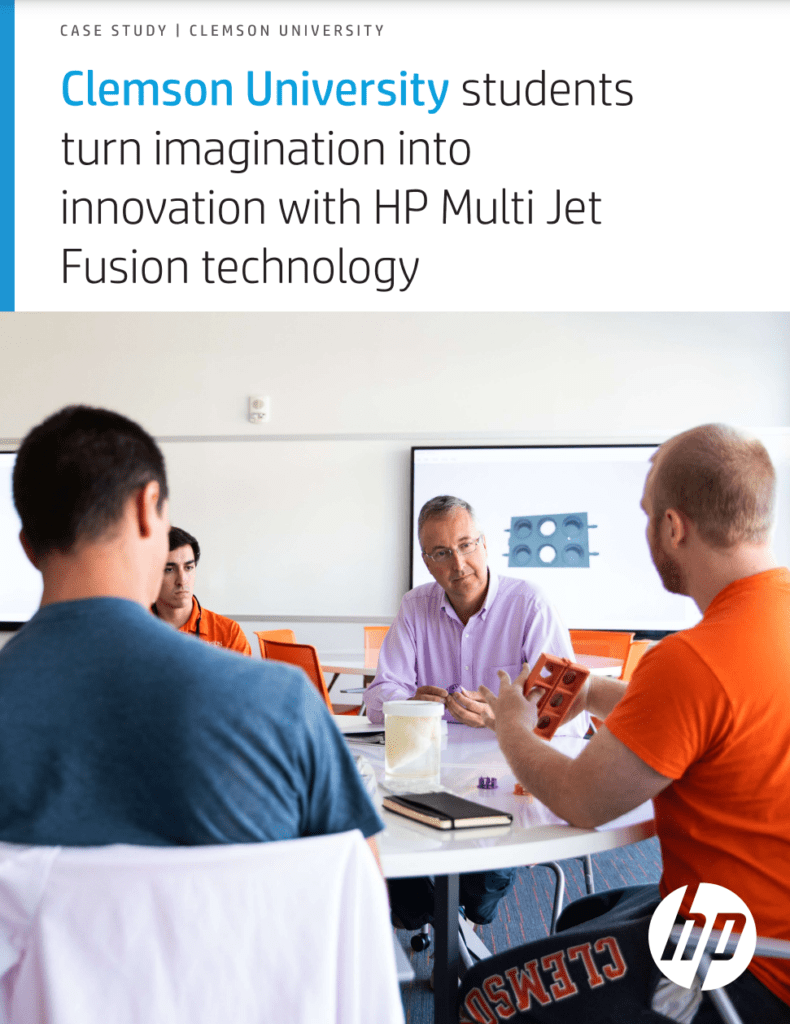 Clemson University Students HP Multi Jet Fusion technology to produce prototypes and various engineering projects for Clemson University students and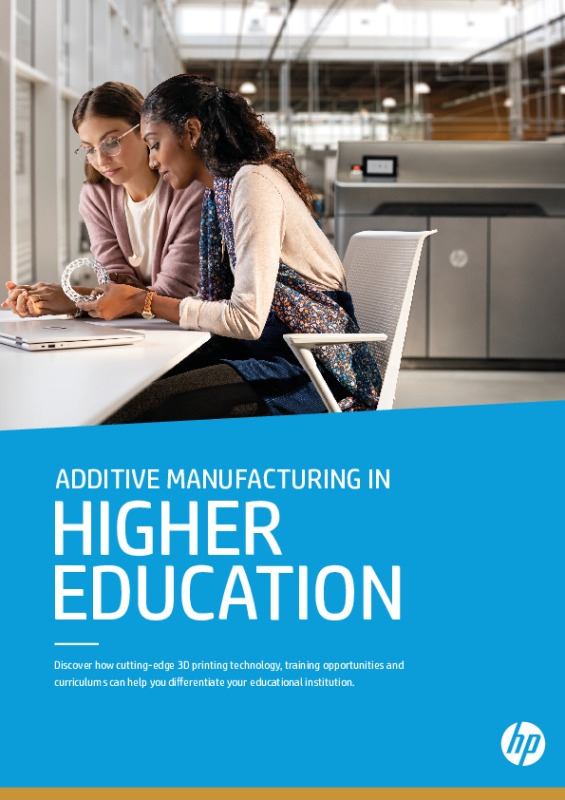 How will you differentiate your educational institutions in the face of fierce competition for the increasingly sought after industry skills?
Customer Experience
centre
Our CEC provides an opportunity for customers to see, touch and interact with the technology behind Industry 4.0 – so you can try before you buy.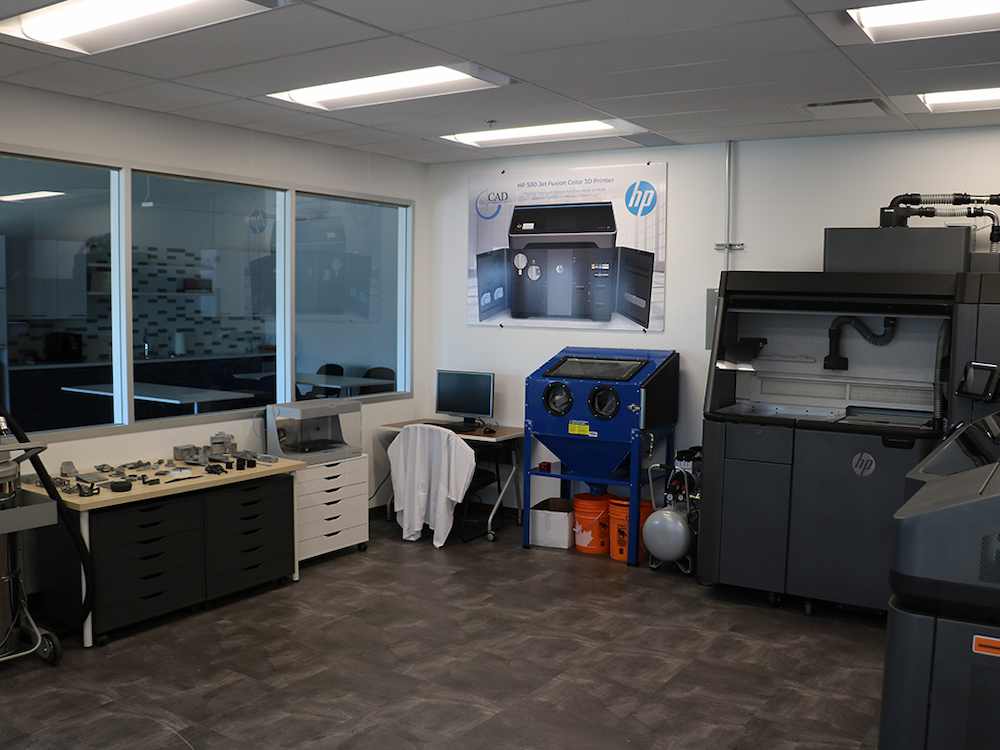 customized solutions For your Educational Institute
Our team of scanning and metrology experts understand that when it comes to implementing new technology in education, one size doesn't necessarily fit all. Book a complimentary consultation with one of our experts to determine which hardware and software solution is right for you.