Collaborative Industry Innovator
Collaborative Industry Innovator is the cornerstone application for organizing, managing, and collaborating on content in a secure manner. It brings continuity to business processes and enhances the ability to make informed decisions by leveraging real-time data.
Collaborative Industry Innovator enables teams to:
Efficient and secure collaboration for developing innovative products and experiences.
Accessible product data and lifecycle management capabilities within the CAD application or Microsoft Office.
Single, unified product structure for concurrent design across disciplines and CAD applications.
Advanced product structure navigation and filtering including specific product configurations – all from a web-browser.
Browser-based 3D visualization and geometric analysis tools for 3D comparison, measurements and sectioning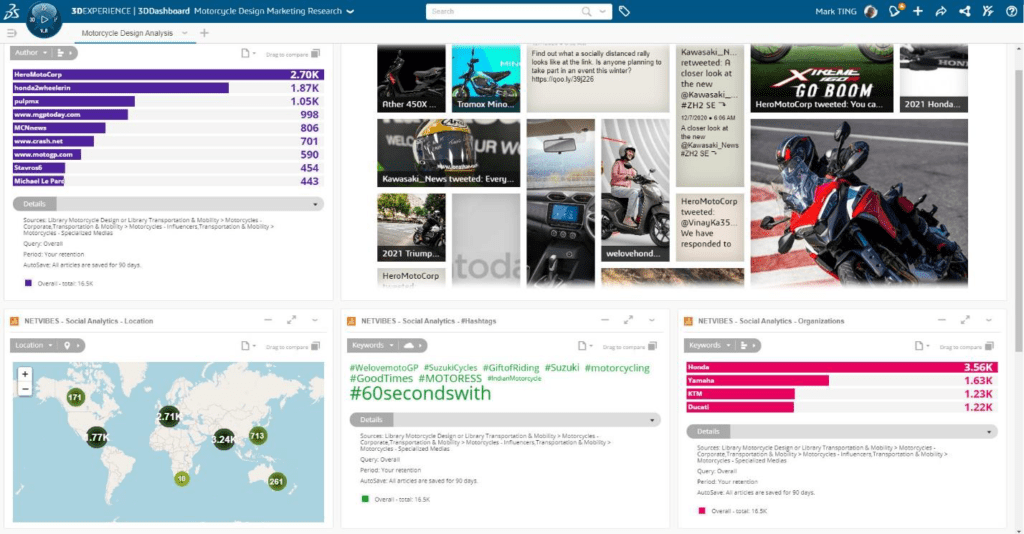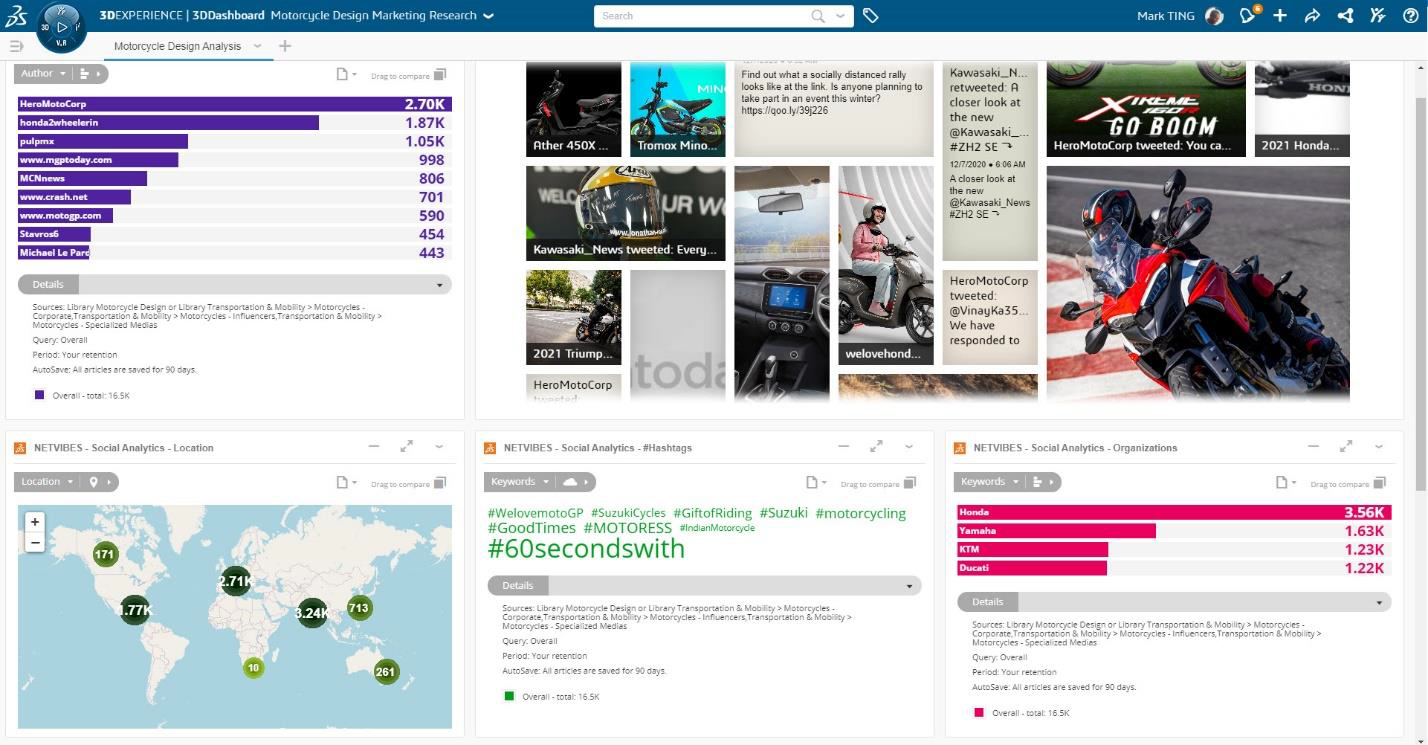 An Easier Way to Make Data-Driven Decisions. Social Business Explorer allows you to explore pre-configured dashboards created with Social Business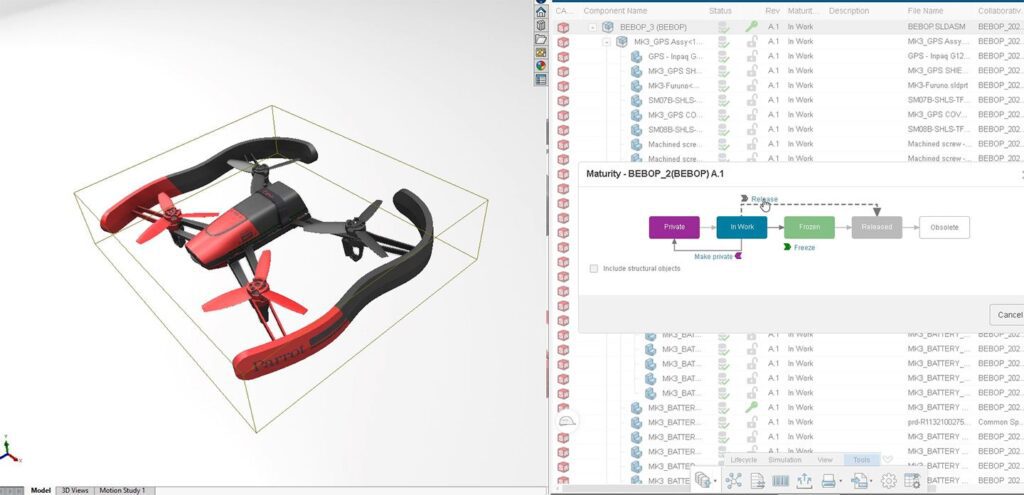 Collaborative Designer for SOLIDWORKS connects SOLIDWORKS to the 3DEXPERIENCE platform, enabling enterprise-wide sharing of design data. It helps shorten the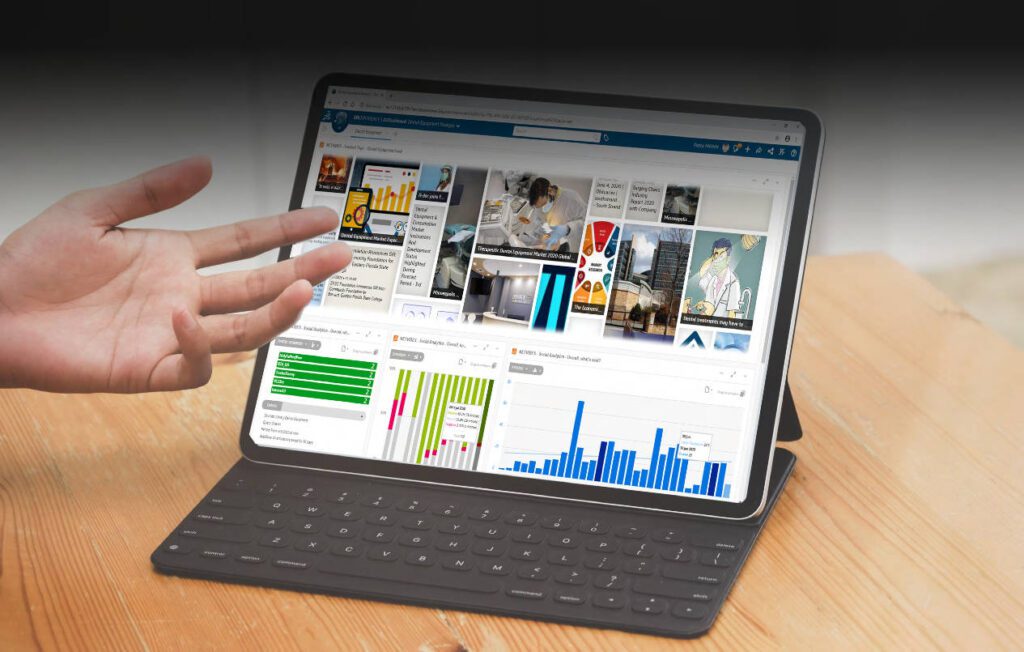 Social Business Analyst is a browser-based solution that enables your team to listen to, learn from and act on all
CAD MicroSolutions is uniquely positioned to support our clients across Canada. Our team is dedicated to helping our customers ensure they are realizing the greatest value from their technology investment.