An Easier Way to Make Data-Driven Decisions. Social Business Explorer allows you to explore pre-configured dashboards created with Social Business Analyst.
Social business explorer enables teams to:
Leverage web-unstructured social data to understand market trends and product development opportunities
Beat the competition by making intelligent choices based on customers' data
Identify trends to stay ahead of competitors
Collect customers' desires to make intelligent choices that enhance products and help win against the competition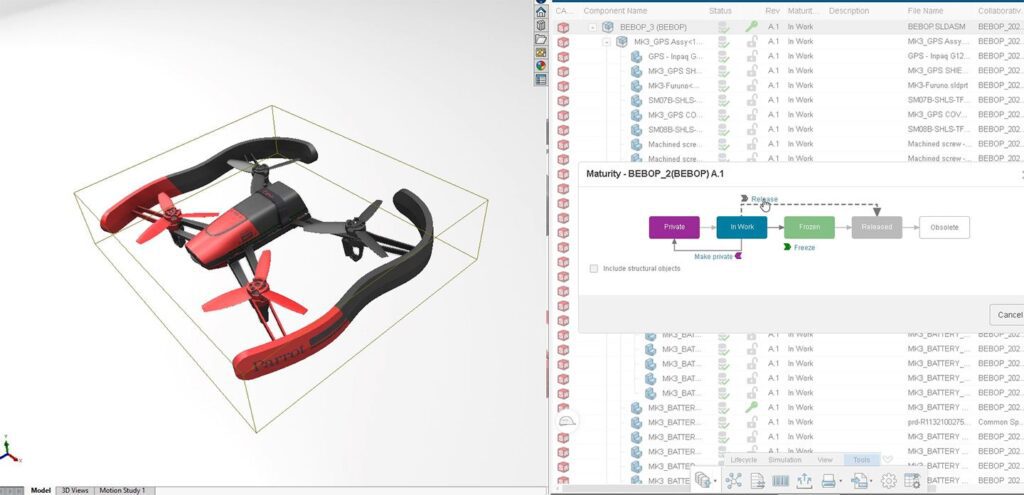 Collaborative Designer for SOLIDWORKS connects SOLIDWORKS to the 3DEXPERIENCE platform, enabling enterprise-wide sharing of design data. It helps shorten the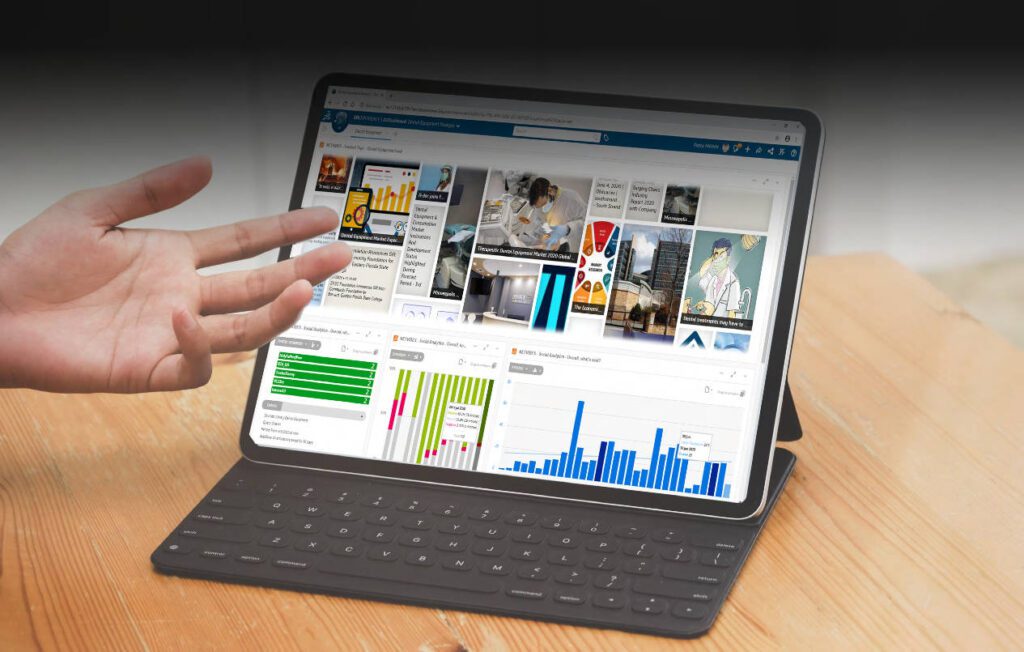 Social Business Analyst is a browser-based solution that enables your team to listen to, learn from and act on all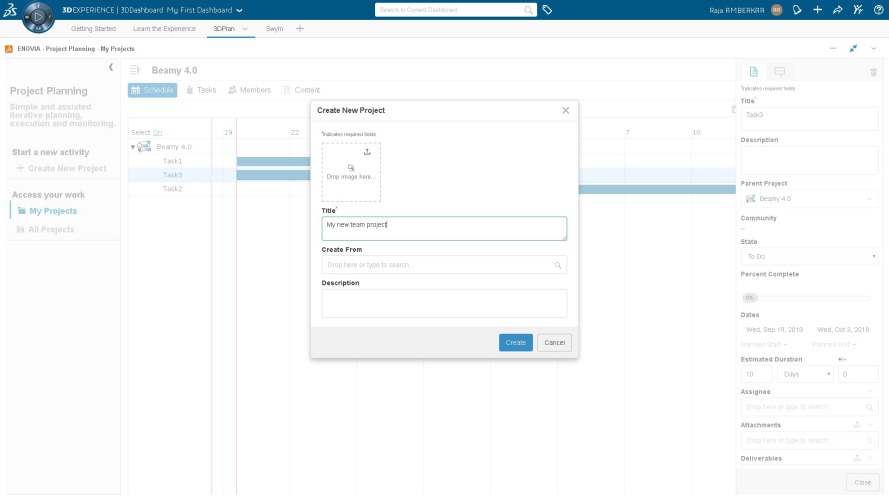 Project Planner is an intuitive solution for project planning, execution and monitoring on the cloud-based 3DEXPERIENCE platform. Working in a
CAD MicroSolutions is uniquely positioned to support our clients across Canada. Our team is dedicated to helping our customers ensure they are realizing the greatest value from their technology investment.