Metrology Factory automated solutions
Improving product quality and accelerating product development and manufacturing processes
GOM ScanCobot
Measuring station for an efficient quality control In a short measuring time, the optical ATOS 3D scanner captures quality information at a high level of detail, providing a reliable basis for easy interpretation. To measure a part completely, the sensor must face the part from different directions. The GOM ScanCobot uses a collaborative robot to perform this normally manual work process. Combined with the motorized rotation table, the robot can move along the sensor positions very quickly one by one. Efficient scanning and subsequent automatic inspection speed up quality control processes.
ATOS ScanBox 4105
Mobile stand-alone measuring solution for the production environment Ready for immediate use thank to plug-and-play concept: the ATOS ScanBox 4105 allows for fast and efficient inspection of small and complex parts up to 500mm in size. The ATOS ScanBox 4105 is compact and mobile at the same time – four wheels allow easy repositioning within the production hall or in the measuring room. At the push of a button, you can execute all measurement and inspection processes via the kiosk interface and the virtual measuring room (VMR) in GOM Inspect.
Zeiss ABIS
Objective and fast measurement with modular sensors With the ABIS II sensors, a wide range of defect types can be detected. Featuring a reliable, early recognition and classification of dents, bumps, sink marks, waviness, constrictions, cracks, etc., the systems represent the perfect quality control instruments for the production of sheet metal parts and bodies-in-white. Users especially benefit from the high precision and extremely short cycle times. The modular sensor technology of ABIS II offers an exceptionally high flexibility. With the optional integration of the contrast sensor, the detection of contrast-sensitive defects such as adhesive residues, scratches and dirt, is also possible.
zeiss AIMax
Three measuring principles ZEISS AIMax is the new benchmark in robot-based 3D inline metrology with a unique combination of three measuring principles in one compact sensor. Benefits of ZEISS AIMax Unique combination of three measuring principles in one sensor for gray scale image processing, multi-line triangulation and shadow analysis Digital (GigE) camera technology with signal lines up to 100m High resolution for increased measuring accuracy Fastest measuring speed for characteristic analysis Flexible illumination control for optimal illumination such as individually switchable segment illumination and combinations to generate ideal contrast of difficult-to-measure features Optimized sensor design for the measurement of features with an inclined sensor (not normal-to-metal) Attributive feature recognition for data matrix codes, existence checks, type identification and visibly recognizable process errors
ZEISS AICell TRACE
A correlation-free inline measuring cell The ZEISS AICell trace correlation-free in-line measuring cell enables real-time process monitoring of complex characteristics and ramp-up support of the car body production processes. Advantages: Correlation-free Reliable measuring results starting with the first part Usage in the production area including temperature fluctuations Robot-independent accuracy Measurement of both individual parts and complete car body inline Higher system accuracy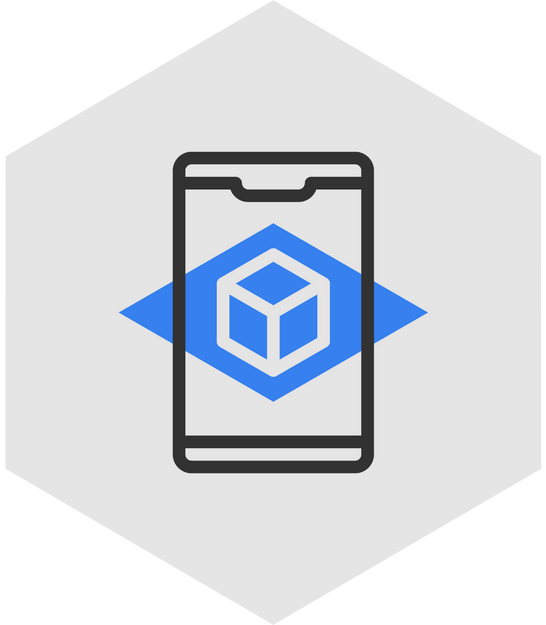 Solutions 3D Scanning & Metrology Solutions Resolve common manufacturing problems with 3D scanning and Metrology. 3D scanning and metrology can help improve product quality, accelerate product development and streamline your manufacturing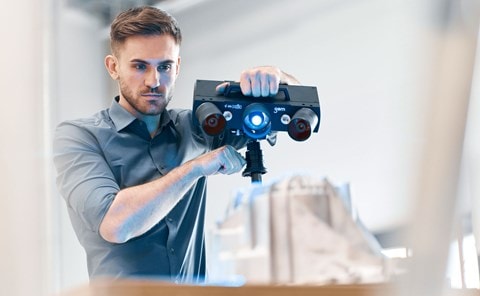 3D ScanningTraining Certified instructor-led training courses that follow a global standardized approach, providing participants with the skills and knowledge to successfully operate GOM 3D metrology and 3D scanning solutions. Training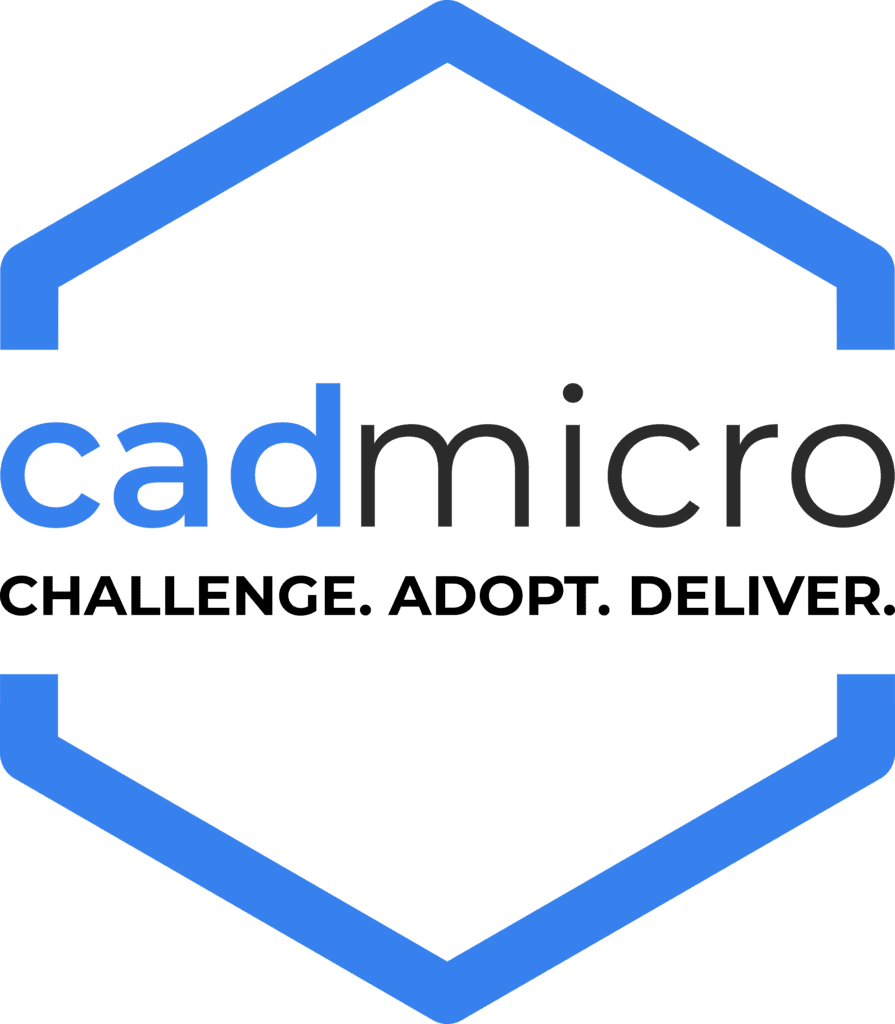 Contact Us Our mission is to enable a community of professionals across Canada on a collaboration platform to optimize the deployment of Industry 4.0 technology.  Contact us by phone, email,
CAD MicroSolutions is uniquely positioned to support our clients across Canada. Our team is dedicated to helping our customers ensure they are realizing the greatest value from their technology investment.